Pick of the Pack Archive
Cougar alpha Rath isn't looking for a mate... until human photographer Ivy strays into his territory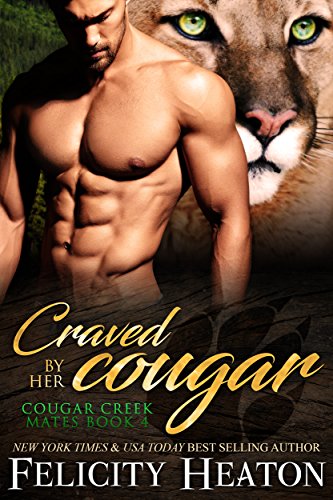 With every fight over the right to Ember, the tethers on Cobalt's feelings twist and threaten to snap, a torment he cannot bear and one that has him willing to risk it all...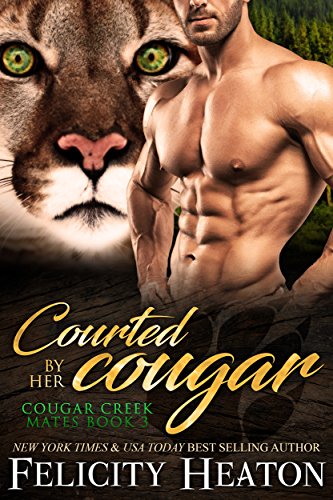 Flint is one alpha shifter determined to remain a bachelor... until a beautiful doctor with a surprising secret walks into Cougar Creek.
Gabriella might be his enemy... but she's also alpha-shifter Storm's true mate...
When a lone female wanders into his territory, it isn't a burning need to drive her away he's feeling and it isn't his pride that needs protecting—it's his heart.
Can Rook untangle the truth about the past he can't remember and can Isadora convince her demonic angel the forever he desires is the one he promised her?
Can they stop the flames of their passion from consuming them? And can a love so forbidden ever have a happy ending?
And can Annelie vanquish her doubts and fears to claim the heart of her fallen angel?
When the lethally handsome warrior offers to obey her and give her revenge, Serenity can't resist the temptation, but can she resist the forbidden hungers the dark angel stirs in her?