Pick of the Pack Archive
Four dragons, one fate. One soul shattered, four entwined.
At the Forbidden B&B, you're just as likely to find fresh-baked cookies as straight jackets.
As a spy for a rival pack, mountain lion shifter Matt needs to get info from the Rock Creek Clan without complications—but meeting his fated mate in sexy fox shifter Erena is one helluva complication.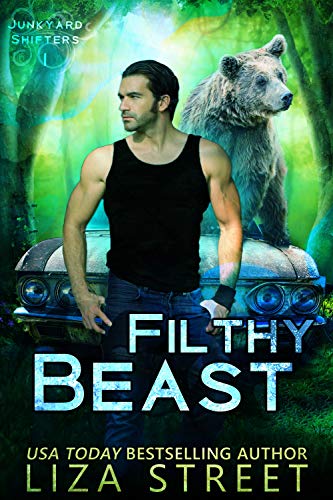 Desperate to escape a vicious alpha, Lena exiles herself to the Junkyard shifter prison where she meets Carter, a grizzly shifter who can't stop fighting.
This runaway bride ran straight into a supernatural prison.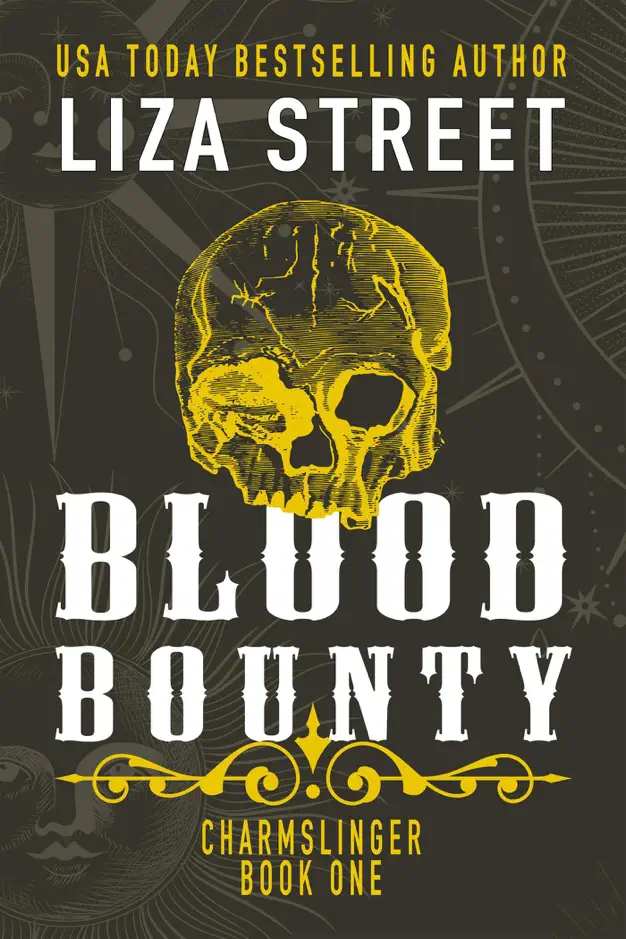 Gracie Boswell's got a charmed bullet, a brand new posse, and a pack of outlaw vampires to kill.
In a territory of saloons, saddles, and supernatural outlaws, Gracie's posse faces new danger.
Even though she's a rejected mate, her love is this leopard shifter's only chance to save his soul.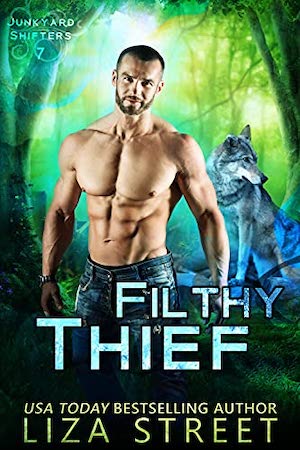 After leaving his fated mate at the altar, he doesn't deserve her forgiveness, and he sure as hell doesn't deserve her love.