Pick of the Pack Archive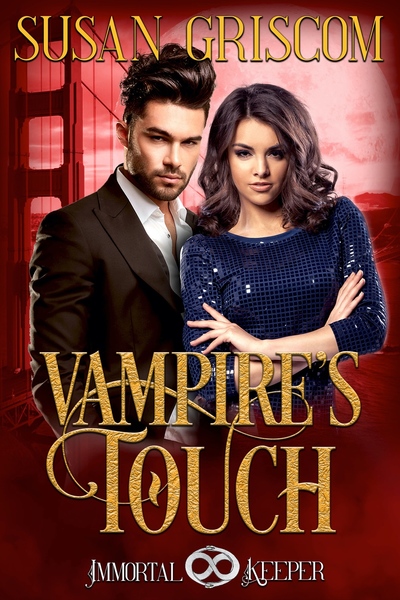 She can read everyone's mind - except his.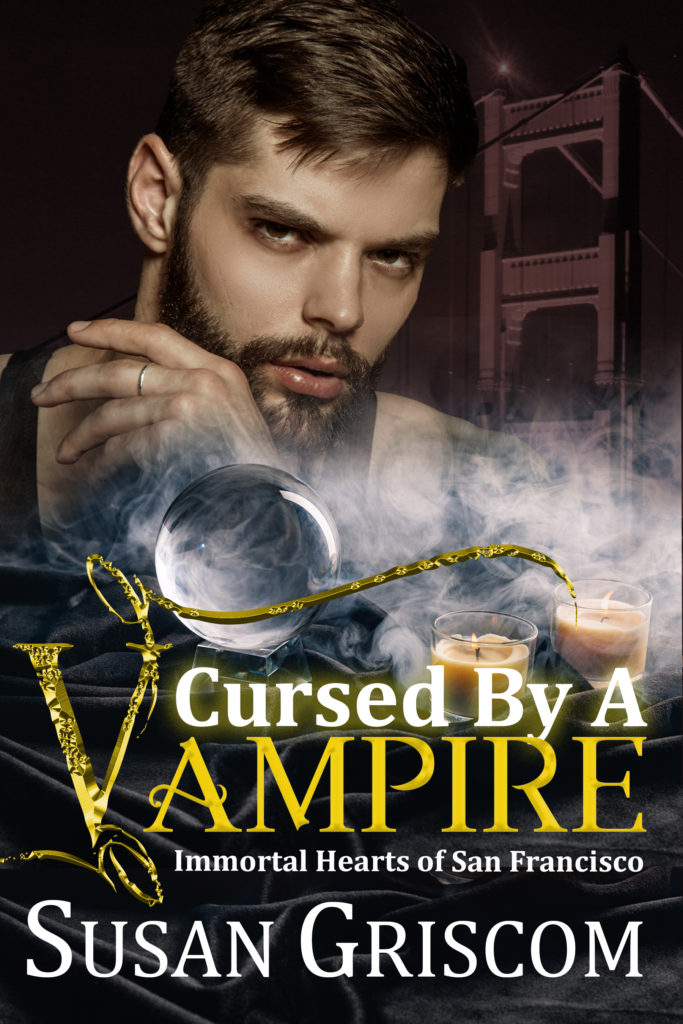 I thought I knew what I wanted, until she came along; now I don't know whether I want to to be dead or alive.
Love lurks right around the corner...but it might be too dangerous to pursue.
Their passion is sizzling, the temptation too strong to resist, but is she safe with him?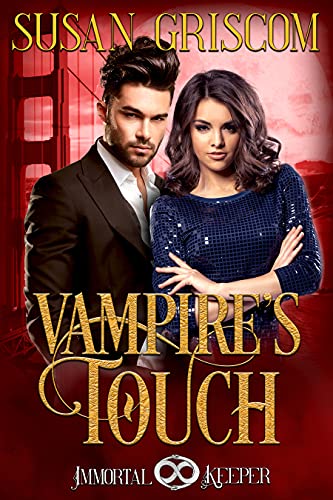 Most people would call the ability to read minds a gift...
Just my luck. My first client as a new Blood Courtesan is the Rock Star I've crushed on since I was a teen. Only he wants nothing to do with me.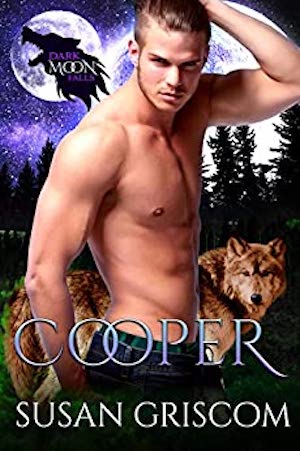 How will he face the love he left behind?