Pick of the Pack Archive
Sure, Victoria Monroe might be a slave, owned by the Mage Circle for the rest of her life (expectancy of which is going down by the hour), but there are worse things in life, right?
Lucifer's about to raise hell...
Legacy Academy - where secrets are buried deep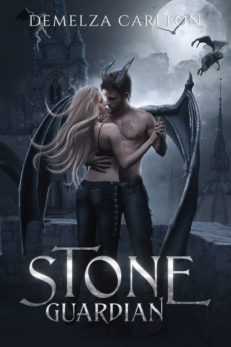 He's supposed to be protecting her from a stalker, but what if the real danger is him?
A snarky witch and a handful of sinful immortals
In a territory of saloons, saddles, and supernatural outlaws, Gracie's posse faces new danger.
A witch and vampire romance with humor and suspense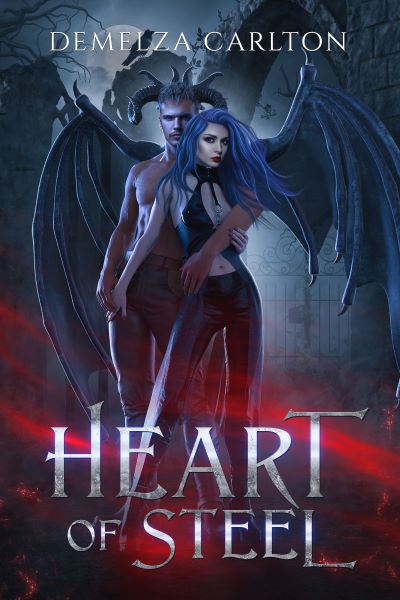 She never expected to summon a demon THIS sinfully sexy…