Pick of the Pack Archive
Valkyrie Bestiary Book 7
The most elusive of the Twin Moon wolves is back, and he's on a mission.
A snarky witch and her four sinful immortals ...
She needs a gargoyle's help after accidentally summoning a demon
Sure, Victoria Monroe might be a slave, owned by the Mage Circle for the rest of her life (expectancy of which is going down by the hour), but there are worse things in life, right?
Lucifer's about to raise hell...
Legacy Academy - where secrets are buried deep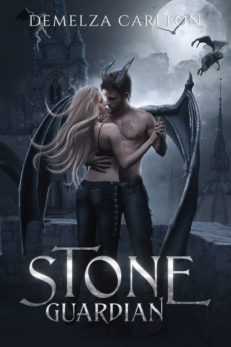 He's supposed to be protecting her from a stalker, but what if the real danger is him?