Pick of the Pack Archive
Cougar alpha Rath isn't looking for a mate... until human photographer Ivy strays into his territory
Shifter kids and hot single dads in a small town with a secret...
I've known she was my fated mate for years. Now, she's back.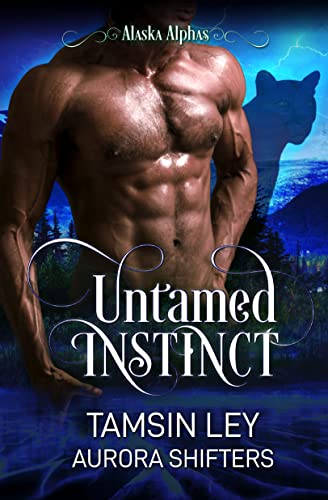 Witches and Shifters never mix…
When love isn't enough . . .
Assassin. Private Investigator. Cat shifter.
As a spy for a rival pack, mountain lion shifter Matt needs to get info from the Rock Creek Clan without complications—but meeting his fated mate in sexy fox shifter Erena is one helluva complication.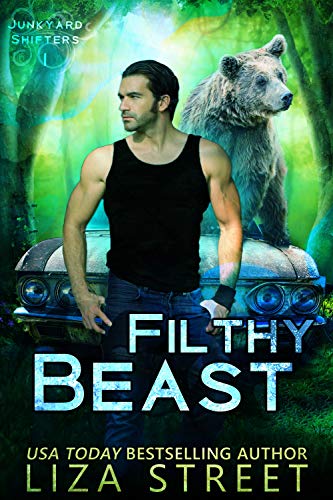 Desperate to escape a vicious alpha, Lena exiles herself to the Junkyard shifter prison where she meets Carter, a grizzly shifter who can't stop fighting.
Will the trio come together in time to discover the clues hidden deep in Nina's history in time to save her?