Pick of the Pack Archive
While the two princes of the dragon court vie for her affection, half-blood Rowen desperately attempts to hide her mystical abilities.
He must choose: Save the woman who can redeem his own soul or save the world.
Two dragon shifters, one human female, and sword crossing aplenty...this is not your mother's fairy tale.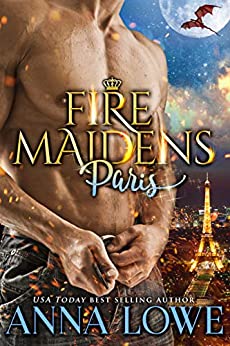 Paris! City of dreams, shifter nightmares, and hot dragon heroes who can turn a woman's life upside down.
A spirit shifter must find her four mates or risk going insane, but the last thing she expects is love.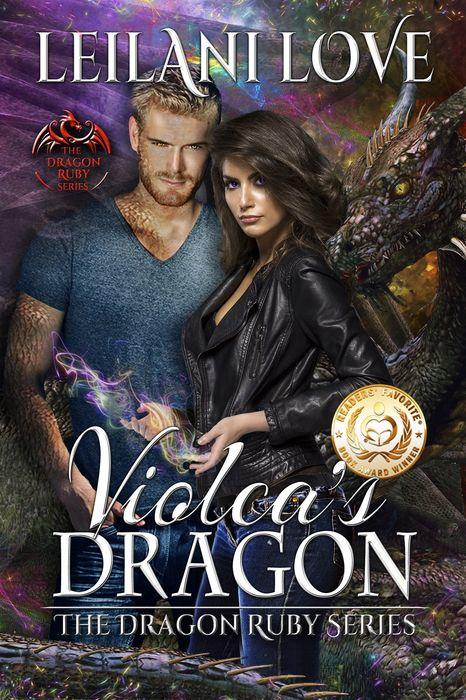 Life has never been so dangerous. Good thing Violca's about to meet her dragon.
I've broken all the rules at the academy.
Spirit shifters are killed at birth. I survived...
Dragon shifter Lachlan McKinney likes his logical and organized — not turned upside-down by the impulsive beauty who awakens forbidden passions... *** Buy the ebook - get the matching audiobook at a huge discount! ***