Pick of the Pack Archive
Warrior maiden Iltani must find her place in the gryphon king's court where death is only an assassin's blade away.
In a land of three warring kingdoms, a centaur huntsman and a warrior priestess might be the only hope for peace, and if the two enemies don't kill each other first, they might even find love.
He's used to being alone and enjoys the solitude but…when a stubborn man makes him want things he never has; he'll have to decide will he go after the Dark Embrace.
Unexpected emotions led to a heated encounter that will change them.
When the legends of old are told, the life of humanity is tied to a book and in the book is the resting place of the being that can herald Armageddon or our redemption...
Magic, destiny and romance combine in this bestselling action-packed fantasy series!
A mysterious castaway. A Scottish hero determined to protect her. Can they survive the storm?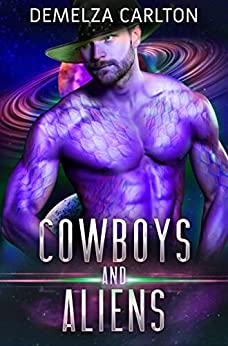 Can a cowboy and an alien set aside their differences, celebrate the holiday, AND find love?
As a spy for a rival pack, mountain lion shifter Matt needs to get info from the Rock Creek Clan without complications—but meeting his fated mate in sexy fox shifter Erena is one helluva complication.