Pick of the Pack Archive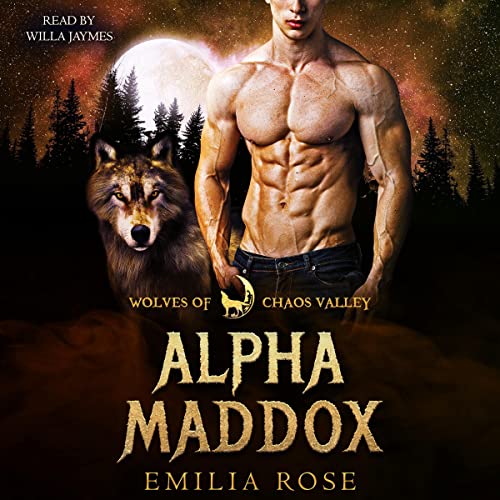 Mates are supposed to last forever, but nine years ago I found mine sleeping with another man. So, when I spot a second-chance mate in the forest one foggy evening, I vow to make her life a living hell. Only problem is… I can't stop the innate desire to tie her to my bed and claim her as mine.
Blindfolded speed dating for shifters. What could go wrong? But when a friend shows up on Halloween with an invite to a shifter speed dating event, I can't pass on this chance to find my fated mate.
In a territory of saloons, saddles, and supernatural outlaws, Gracie's posse faces new danger.
Humans destroyed this world. The Fae rebuilt. Thousands of years later, humans want it back.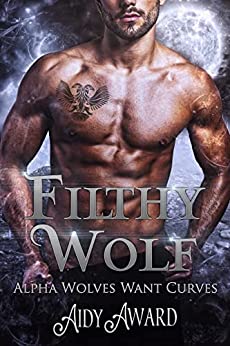 He's lost all control, and only she can soothe his savage beast, until the day she decides to give up that power.
The day I meet my fated mate is the day I learn I have to kill her.
Pumpkins, Ghosts, and a body.
She needs time to accept she's mine… and my time is running out.