Pick of the Pack Archive
She can't remember her past. He wishes he could forget his.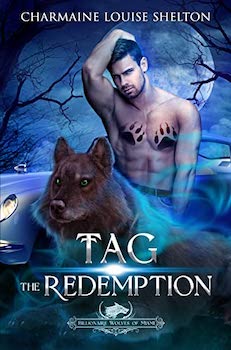 What havoc can my shy, curvaceous human assistant wreak on my structured life? Drive my wolf feral.
New pack, new job, new mate?
No good deed goes unpunished, but as for Fae deeds, well, those get a bit more complicated…
A werewolf hungry for vengeance, and a witch cursed with seeing the future, must find a killer before they destroy the Salem Pack…
A snarky witch and a handful of sinful immortals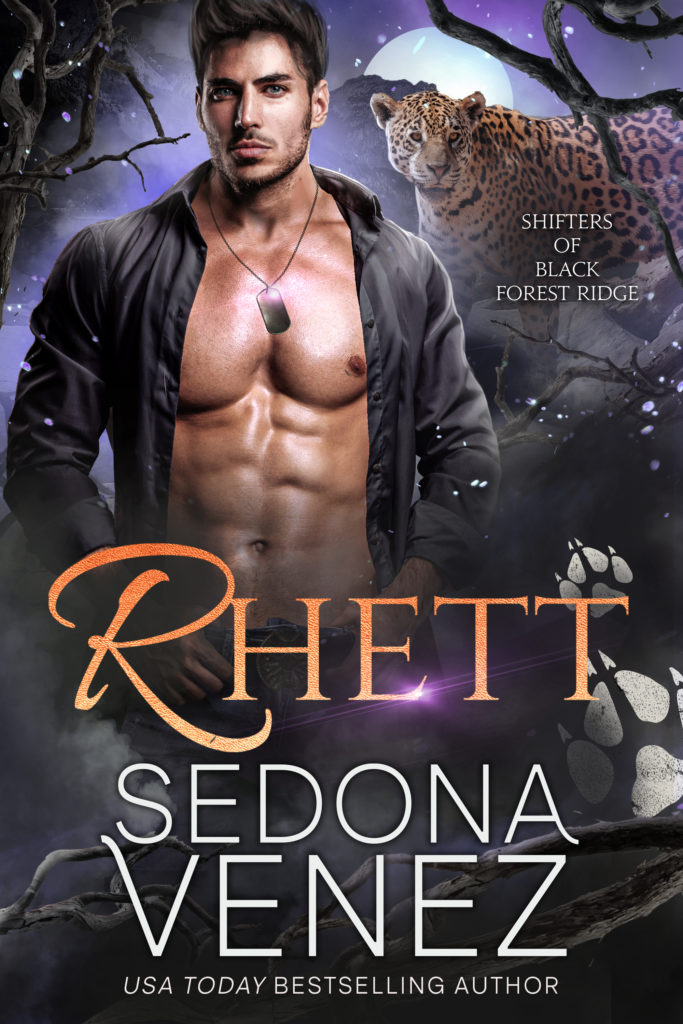 The instant my eyes locked with hers, I knew she was mine...my fated mate.
Blood magic drives you mad—and so do werewolves.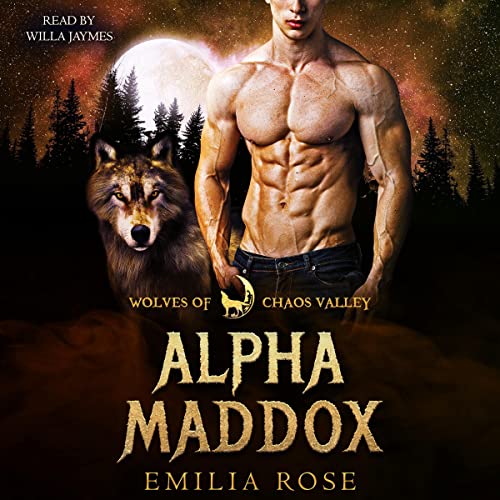 Mates are supposed to last forever, but nine years ago I found mine sleeping with another man. So, when I spot a second-chance mate in the forest one foggy evening, I vow to make her life a living hell. Only problem is… I can't stop the innate desire to tie her to my bed and claim her as mine.