Pick of the Pack Archive
Love lurks right around the corner...but it might be too dangerous to pursue.
This 9 book series is now complete and available in audio! Atmospheric locations, smoldering passion, electrifying action, & edge-of-your-seat suspense, from Paris to London, Rome, Venice, Lisbon, and more!
Secrets. Lies. And, a murder.
After facing a major blow to her ego, werewolf bodyguard Aria LeBlanc decides to drown her sorrows in the delectable tastes of renowned chef, Marco DiSanti.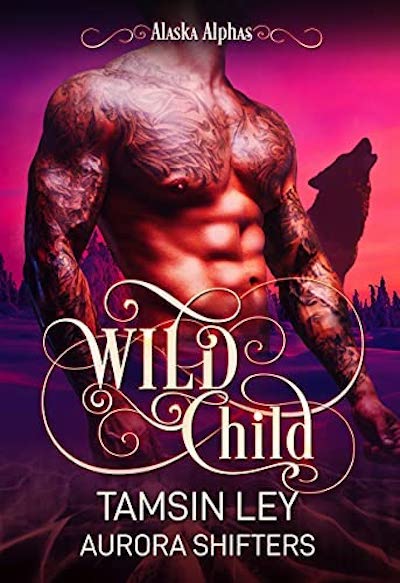 A giant, tattooed bounty hunter stands between her and freedom...
Some nights Vegas bites...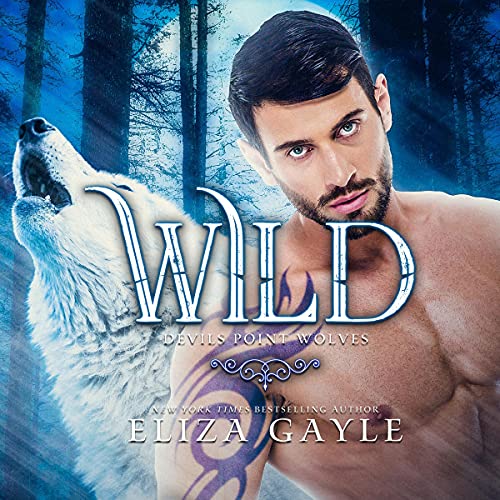 Fueled by desire, driven by rage. This Mating season won't got down easy.