Pick of the Pack Archive
It's just a scratch from the alpha – a scratch that transforms the witch forever.
A cursed witch, a wolf shifter, and her sworn enemy, one tangled romance that could change everything…
The law of the jungle doesn't say anything about how many mates a woman can take.
Paris! City of dreams - or shifter nightmares?
Magic & Mayhem I can handle, two men trying to claim my heart...not so much.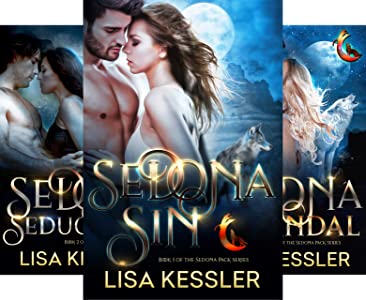 Mates were trouble, and that's why Damon must refuse his wolf.
He thought he was too old and broken for a love story, but fate had another plan...