Pick of the Pack Archive
He's nursing a broken heart, and he's her first love… she just needs to tell him.
He swore to protect her...
Even though she's a rejected mate, her love is this leopard shifter's only chance to save his soul.
If they can help her survive, can they also convince her that she's meant to be the mate for each of them?
This Grumpy Special Ops bear shifter is former military, handsome and, only interested in one thing, protecting his fated mate.
A spirit shifter must find her four mates or risk going insane, but the last thing she expects is love.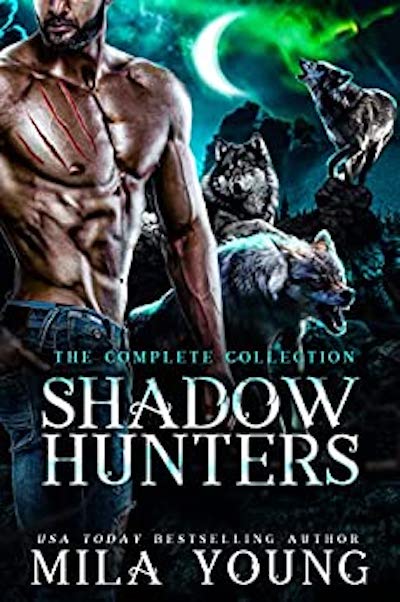 I never expected to fall in love with him—my enemy. But then again, I never thought I'd break strict pack rules either.
Life lesson: Never get between a wolf and his mate. You won't enjoy it.
When a pair of magical skates helps me find my fated mates, the last thing I expect is to get rejected, betrayed, and framed for a crime I didn't commit.