Pick of the Pack Archive
She wants to bang a werewolf, not become one.
Vampire princesses can't be tamed...
Never again must a blood witch be allowed to gain power.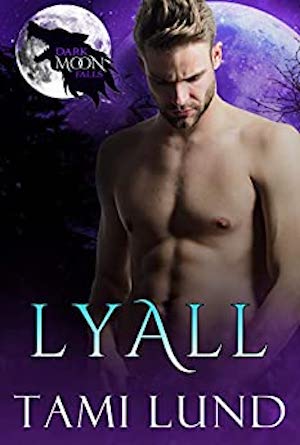 Wolf shifter Lyall may have a second chance with his first love… if he can save her from dangerous rogue shifters first.
She's a mediocre witch…and an even worse shifter.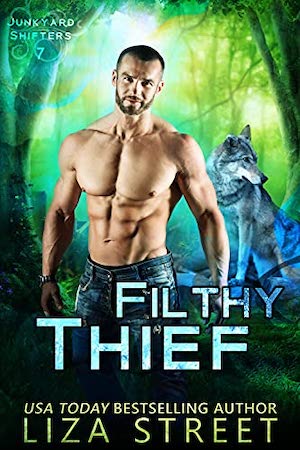 After leaving his fated mate at the altar, he doesn't deserve her forgiveness, and he sure as hell doesn't deserve her love.
A one night stand. A runaway shifter. An unexpected claim...
She's a skilled rogue vampire slayer, and he's a legendary vampire with a death wish.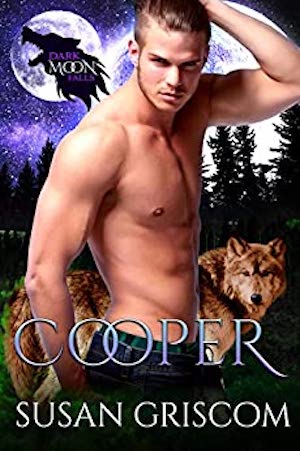 How will he face the love he left behind?