Pick of the Pack Archive
While the two princes of the dragon court vie for her affection, half-blood Rowen desperately attempts to hide her mystical abilities.
He must choose: Save the woman who can redeem his own soul or save the world.
It's just a scratch from the alpha – a scratch that transforms the witch forever.
A cursed witch, a wolf shifter, and her sworn enemy, one tangled romance that could change everything…
Magic & Mayhem I can handle, two men trying to claim my heart...not so much.
Mates were trouble, and that's why Damon must refuse his wolf.
A mysterious pack of tarot cards reveals more than Laila's future—it literally gives her the hottest man she could ever hope for.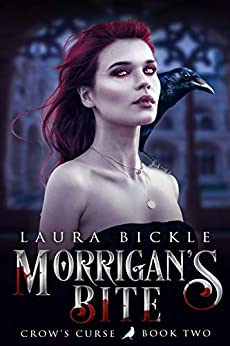 Garnet has the blood of the legendary Morrigan – and legions of vampires and witches will go to war to possess that power.
A magical heritage. A threat in the forest. A sudden burst of powers.