Pick of the Pack Archive
Legacy Academy - where secrets are buried deep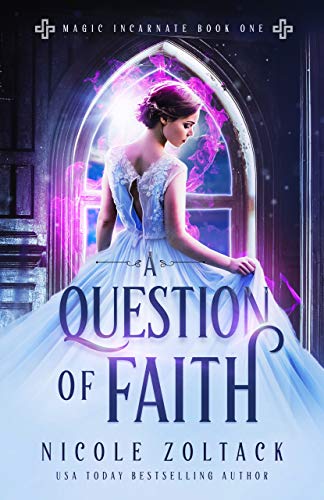 Crystal learns she's not just adopted but magic itself... so not a typical day at all.
It should have been a simple spell…
I'm different than the other vampire girls here—something that almost cost me my life.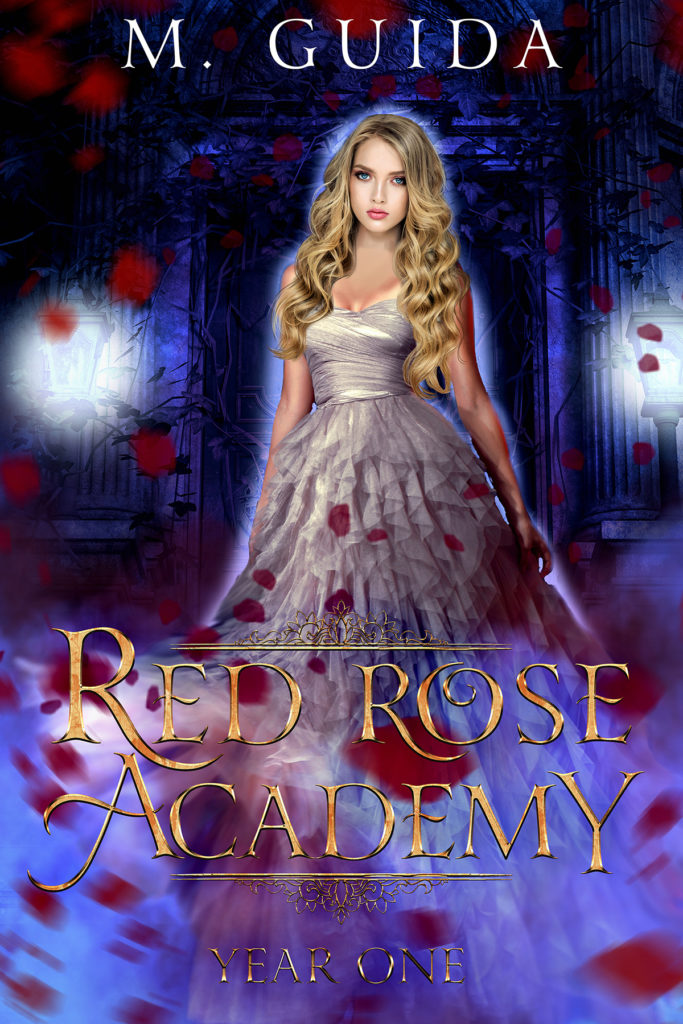 Just because it's always been that way doesn't mean it's right…
A spirit shifter must find her four mates or risk going insane, but the last thing she expects is love.
I just died…and ended up with a one way ticket to the Academy for Reapers. But first I have to pass my trial.
I've broken all the rules at the academy.
Spirit shifters are killed at birth. I survived...