Pick of the Pack Archive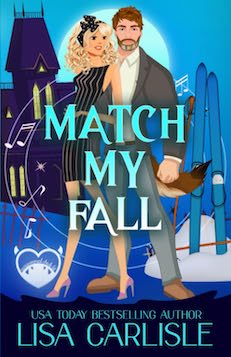 A witch, a wolf shifter, and a tumble down the mountain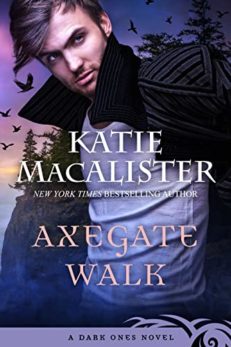 A sexy-as-sin grumpy vampire hiding from the world…a cursed woman who can hear colors…and a demigod determined to take over Instagram.
At the Forbidden B&B, you're just as likely to find fresh-baked cookies as straight jackets.
A queen imprisoned. A reluctant prince. A realm in peril…
An angel called. A devil answered.
I'm stuck sharing a hotel room with three men who shift into pastries.
Blindfolded speed dating for shifters. What could go wrong? But when a friend shows up on Halloween with an invite to a shifter speed dating event, I can't pass on this chance to find my fated mate.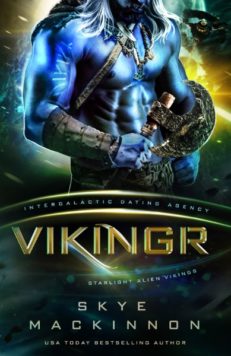 Alien Vikings in need of mates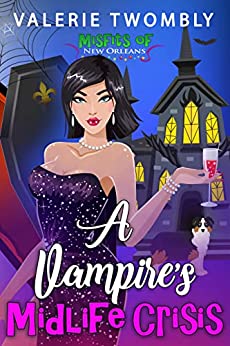 Her life wasn't all bad until she woke up a vampire.