Pick of the Pack Archive
At the Forbidden B&B, you're just as likely to find fresh-baked cookies as straight jackets.
A queen imprisoned. A reluctant prince. A realm in peril…
An angel called. A devil answered.
I'm stuck sharing a hotel room with three men who shift into pastries.
Blindfolded speed dating for shifters. What could go wrong? But when a friend shows up on Halloween with an invite to a shifter speed dating event, I can't pass on this chance to find my fated mate.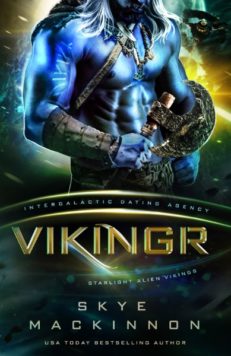 Alien Vikings in need of mates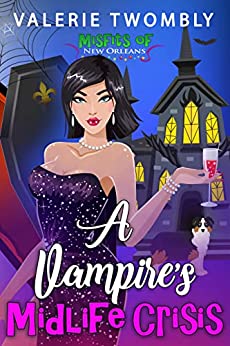 Her life wasn't all bad until she woke up a vampire.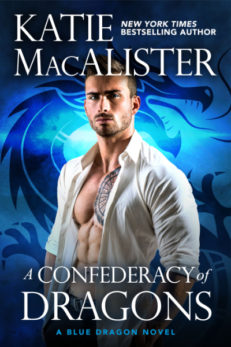 A warrior dragon convinced there is no second chance at love...a rejected mate who just wants the chance to prove him wrong...a monster who wants to destroy them both.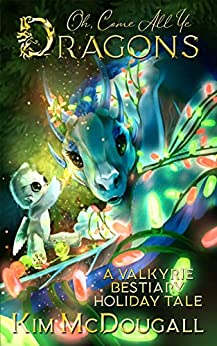 No pest is too big or too small to ruin Christmas.