Pick of the Pack Archive
Alien vampire dentist Dr Fang (yes, really) isn't looking for love, let alone his fated mate, until he meets Dani...
Magic cost me my past, but can it save my future?
Gabe isn't interested in taking a mate, no matter what the hell his dragon thinks…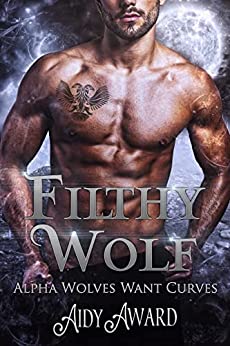 He's lost all control, and only she can soothe his savage beast, until the day she decides to give up that power.
What happens when a princess chooses a monster over men?
The day I meet my fated mate is the day I learn I have to kill her.
She needs time to accept she's mine… and my time is running out.
A witch and vampire romance with humor and suspense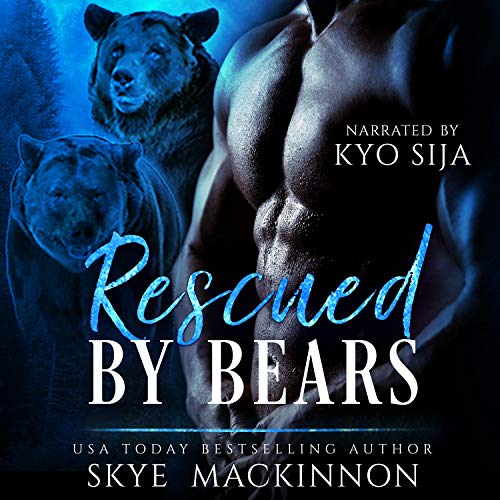 A reverse harem romance featuring one sassy heroine and four sexy bear shifters. Prepare for strong alpha males with a trace of vulnerability, an epic quest, Viking beards, very steamy scenes, Scottish landscapes, Celtic mythology and a post-apocalyptic setting.