Pick of the Pack Archive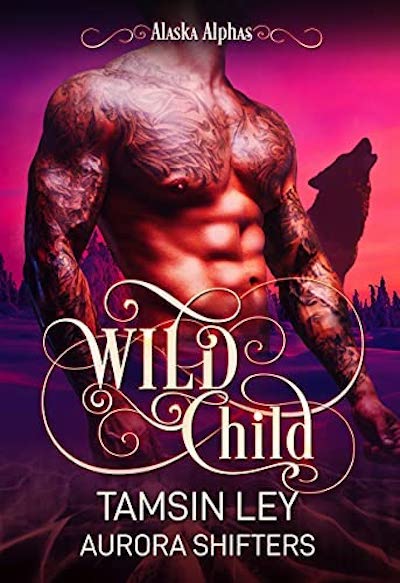 A giant, tattooed bounty hunter stands between her and freedom...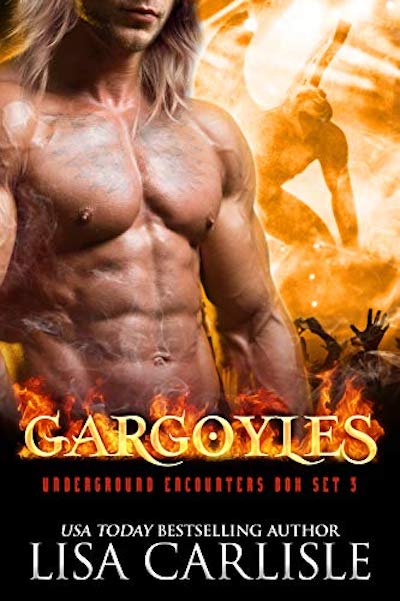 Stone hard shifters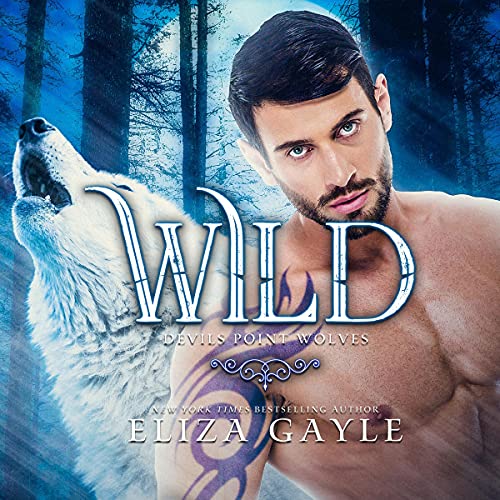 Fueled by desire, driven by rage. This Mating season won't got down easy.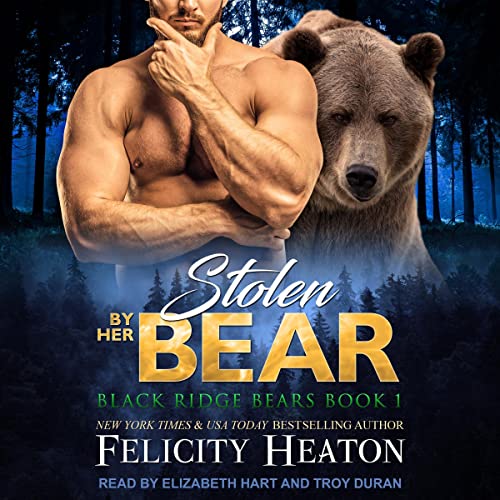 When Saint realizes his mistake about her identity, can he convince the stunning Holly to give him a second chance?
He must choose: Save the woman who can redeem his own soul or save the world.
It's just a scratch from the alpha – a scratch that transforms the witch forever.
A cursed witch, a wolf shifter, and her sworn enemy, one tangled romance that could change everything…
The law of the jungle doesn't say anything about how many mates a woman can take.
Alone on a spaceship with a blue-skinned, musclebound male.