Pick of the Pack Archive
Paris! City of dreams - or shifter nightmares?
Their passion is sizzling, the temptation too strong to resist, but is she safe with him?
Magic & Mayhem I can handle, two men trying to claim my heart...not so much.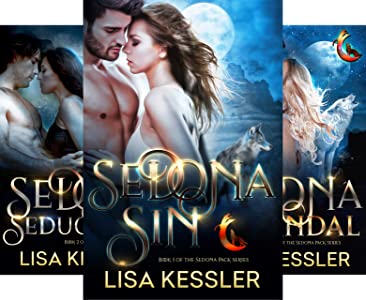 Two dragon shifters, one human female, and sword crossing aplenty...this is not your mother's fairy tale.
This alien bought a date at a charity auction - now he thinks he owns her.
Mates were trouble, and that's why Damon must refuse his wolf.
Things change in a blink of an eye and you will need to rise through the inferno…