Pick of the Pack Archive
When you're so bad at cooking that you summon a demon…
Outcast due to their ability to manipulate time, shunned by the mortal and immortal worlds alike, a Traveller's life is anything but easy.
When a pair of magical skates helps me find my fated mates, the last thing I expect is to get rejected, betrayed, and framed for a crime I didn't commit.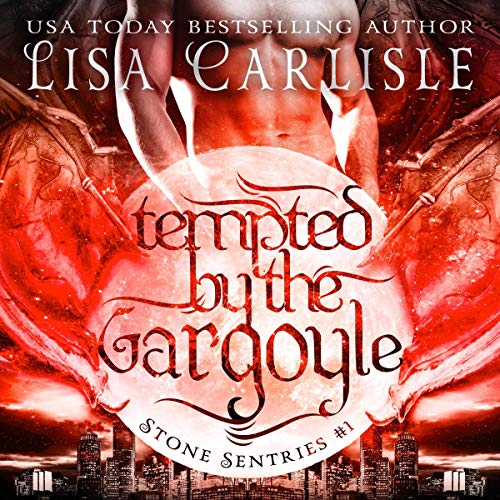 Is she dangerous or in danger?
Just my luck. My first client as a new Blood Courtesan is the Rock Star I've crushed on since I was a teen. Only he wants nothing to do with me.
Vampire princesses can't be tamed...
Dragon shifter Lachlan McKinney likes his logical and organized — not turned upside-down by the impulsive beauty who awakens forbidden passions... *** Buy the ebook - get the matching audiobook at a huge discount! ***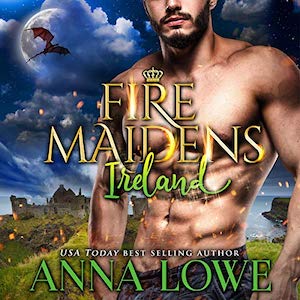 Magic, shapeshifters, and pots of gold? The surprises don't end there... *** 'Buy' the ebook free - get the matching audiobook at a huge discount! ***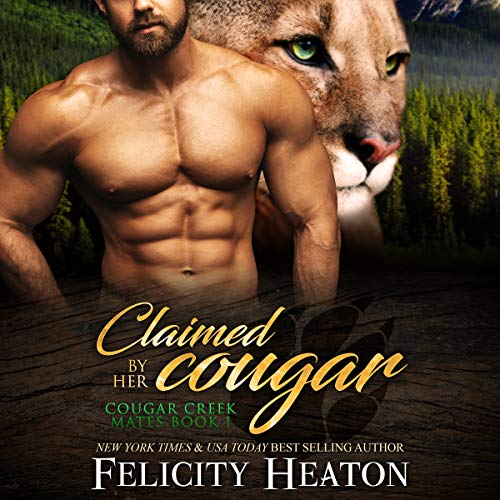 Cougar shifter alpha Rath burns with a need to protect his pride from humans, but when a lone female wanders into his territory, it isn't his pride that needs protecting—it's his heart.