Pick of the Pack Archive
A thief with golden eyes. The spy who loves her. A mad scientist who will break hearts to expose her secrets.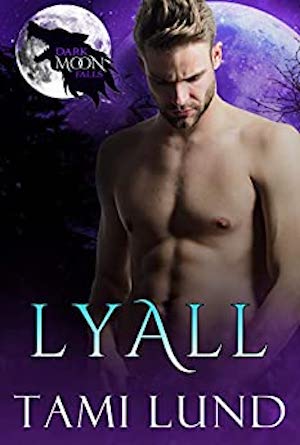 Wolf shifter Lyall may have a second chance with his first love… if he can save her from dangerous rogue shifters first.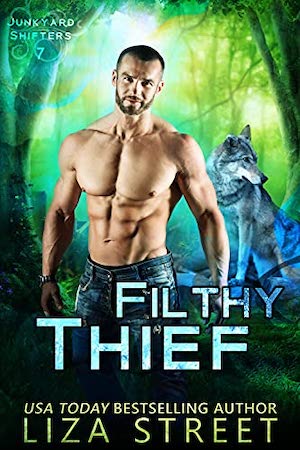 After leaving his fated mate at the altar, he doesn't deserve her forgiveness, and he sure as hell doesn't deserve her love.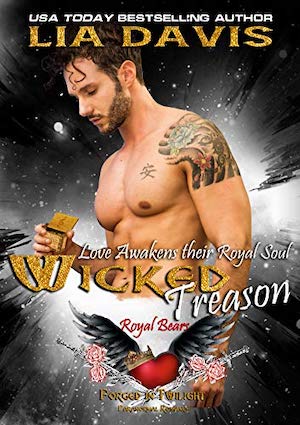 Could he forgive her betrayal to save their son and his whole race?
In a world of kings, be a queen.
They may be enemies, but her hatred only seduces his darkness.
She's a skilled rogue vampire slayer, and he's a legendary vampire with a death wish.
Bear shifter meets runaway bride in this steamy, suspenseful paranormal romance!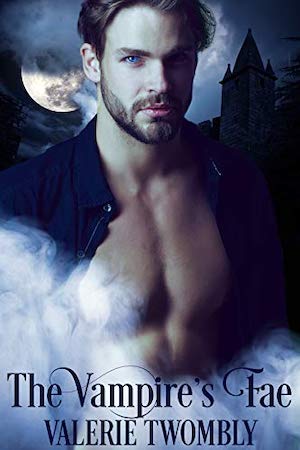 An ancient vampire, a fae princess, destiny has chosen.