Pick of the Pack Archive
A werewolf hungry for vengeance, and a witch cursed with seeing the future, must find a killer before they destroy the Salem Pack…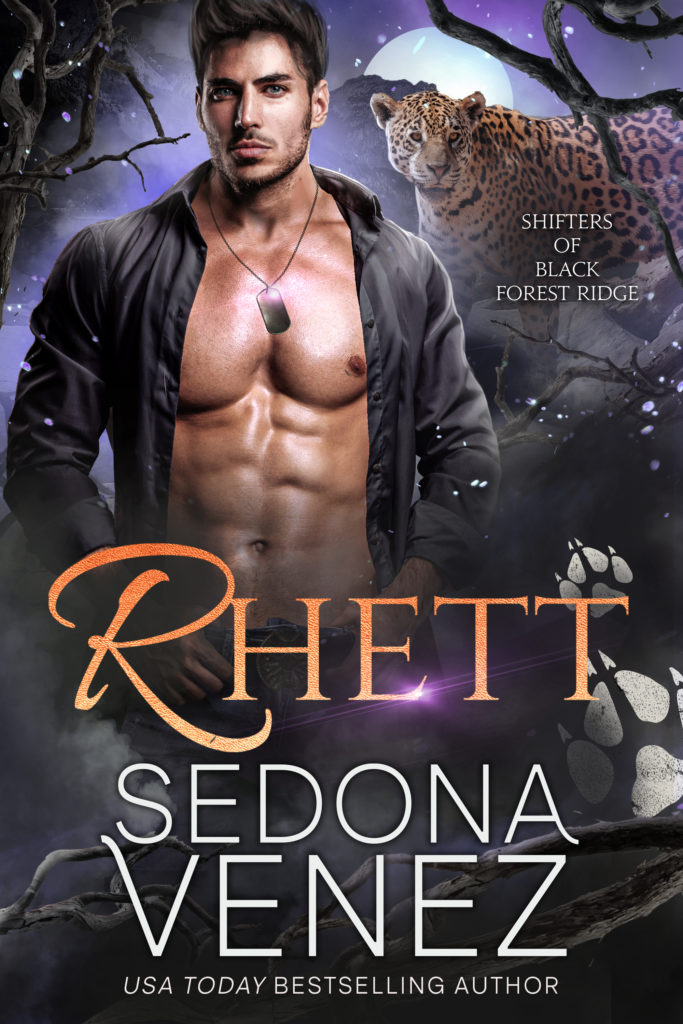 The instant my eyes locked with hers, I knew she was mine...my fated mate.
I'm stuck sharing a hotel room with three men who shift into pastries.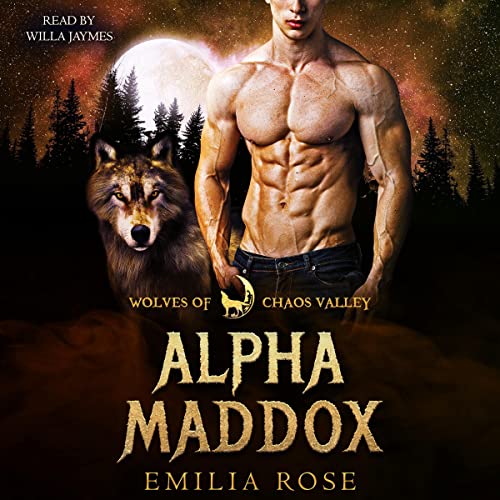 Mates are supposed to last forever, but nine years ago I found mine sleeping with another man. So, when I spot a second-chance mate in the forest one foggy evening, I vow to make her life a living hell. Only problem is… I can't stop the innate desire to tie her to my bed and claim her as mine.
Blindfolded speed dating for shifters. What could go wrong? But when a friend shows up on Halloween with an invite to a shifter speed dating event, I can't pass on this chance to find my fated mate.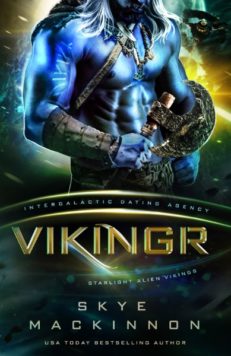 Alien Vikings in need of mates