Pick of the Pack Archive
Jaden was dead... Until Piper strode into his life.
A man will come to you in the darkest moon.
Why did I let my sisters talk me into doing this?
Gargoyles and gods clash against evil. Can one weary soldier wield a celestial force to save the world?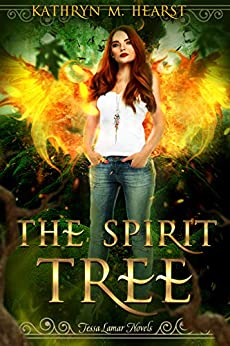 Magic & mayhem, I can handle. Two men determined to claim me? Not so much.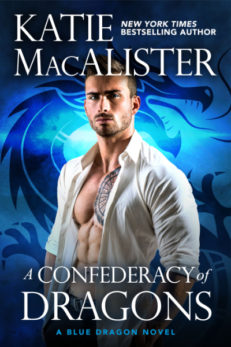 A warrior dragon convinced there is no second chance at love...a rejected mate who just wants the chance to prove him wrong...a monster who wants to destroy them both.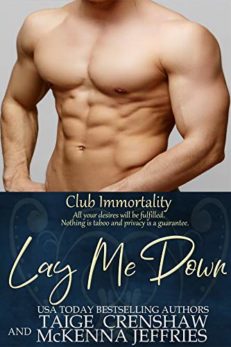 In Club Immortality everything is not as it seems.
He's used to being alone and enjoys the solitude but…when a stubborn man makes him want things he never has; he'll have to decide will he go after the Dark Embrace.
Humans destroyed this world. The Fae rebuilt. Thousands of years later, humans want it back.