Pick of the Pack Archive
Will the trio come together in time to discover the clues hidden deep in Nina's history in time to save her?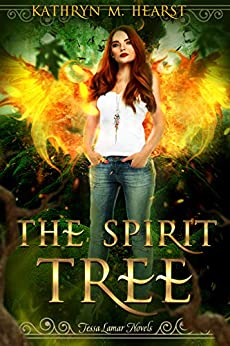 Magic & mayhem, I can handle. Two men determined to claim me? Not so much.
The only way to save Cormac is to find our female...
Some nights Vegas bites...
Two dragon shifters, one human female, and sword crossing aplenty...this is not your mother's fairy tale.
If they can help her survive, can they also convince her that she's meant to be the mate for each of them?
One woman holds the key to making the fallen angels whole again…unless she allows the ghosts from the past to keep her from her future.