Pick of the Pack Archive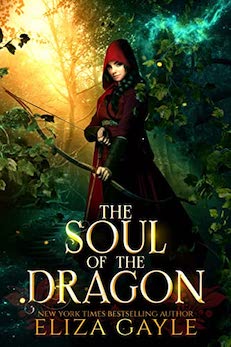 She's the Fae princess he's hunting…and the weakness he never saw coming.
A stoic warrior-maiden and a villainous priest-king make the most unlikely alliance in the history of the five kingdoms.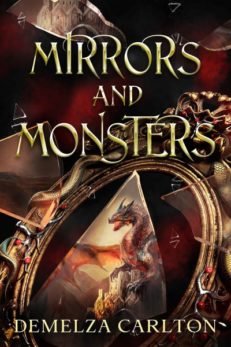 Mirror, mirror on the wall…who's the hottest monster lover of all?
I don't trust Seven Delaney, but I'll have to trust in his luck if we're going to survive this.
Blood magic drives you mad—and so do werewolves.
In a territory of saloons, saddles, and supernatural outlaws, Gracie's posse faces new danger.
Gargoyles and gods clash against evil. Can one weary soldier wield a celestial force to save the world?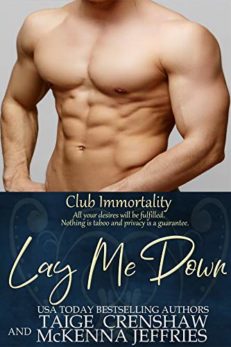 In Club Immortality everything is not as it seems.
Humans destroyed this world. The Fae rebuilt. Thousands of years later, humans want it back.