All books below are On S@!e or Furrreee on Apple Books.
Enjoy!
Scroll down to enter our gway.
Ends Oct 31.
The old eddas speak of dreki—fabled creatures who haunt the depths of Iceland's volcanoes and steal away fair maidens...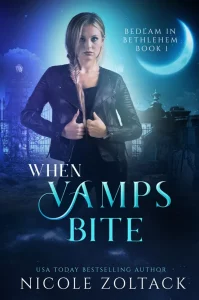 Detective Clarissa Tempest is determined to keep her city safe from vampires, but first, she needs to convince her fellow cops they exist at all.
I'm the newest agent at the Bureau of the Occult and the Other. Yes. Our name is B.O.O.
He's the dark prince I dreamed about...with a twist.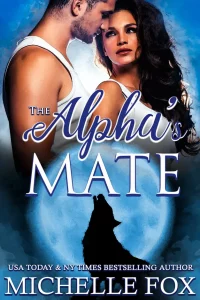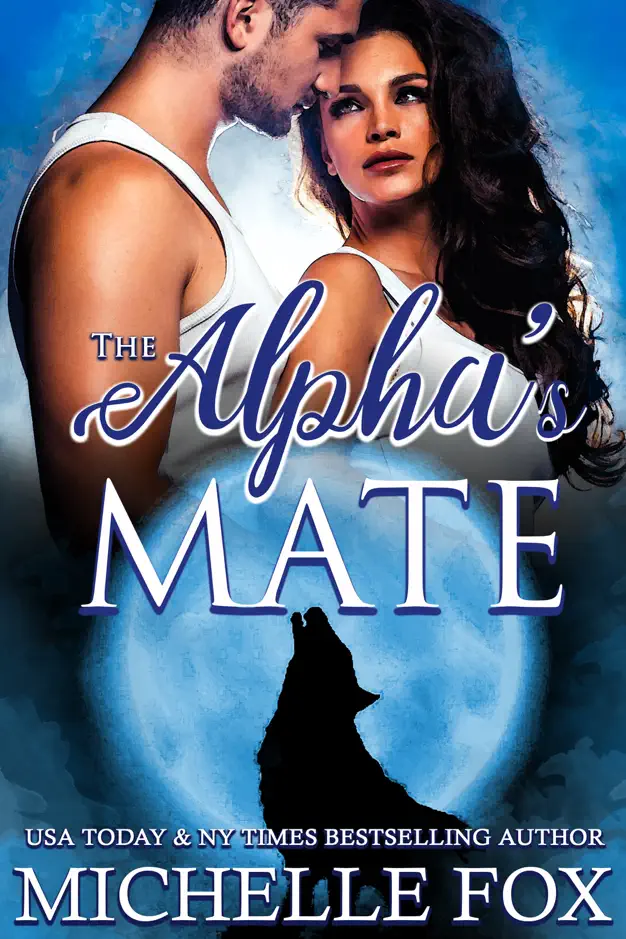 Little known fact about being a werewolf: There are always wolves at your door and some of them are up to no good.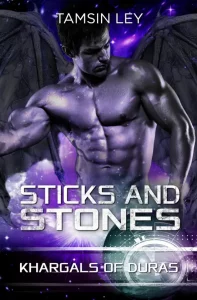 Gargoyles are not what you think...
The Underworld needs a new Persephone, and Penelope is about to discover whether she's up to the task.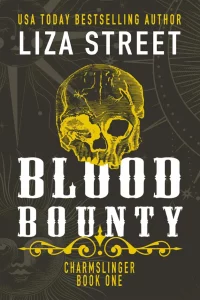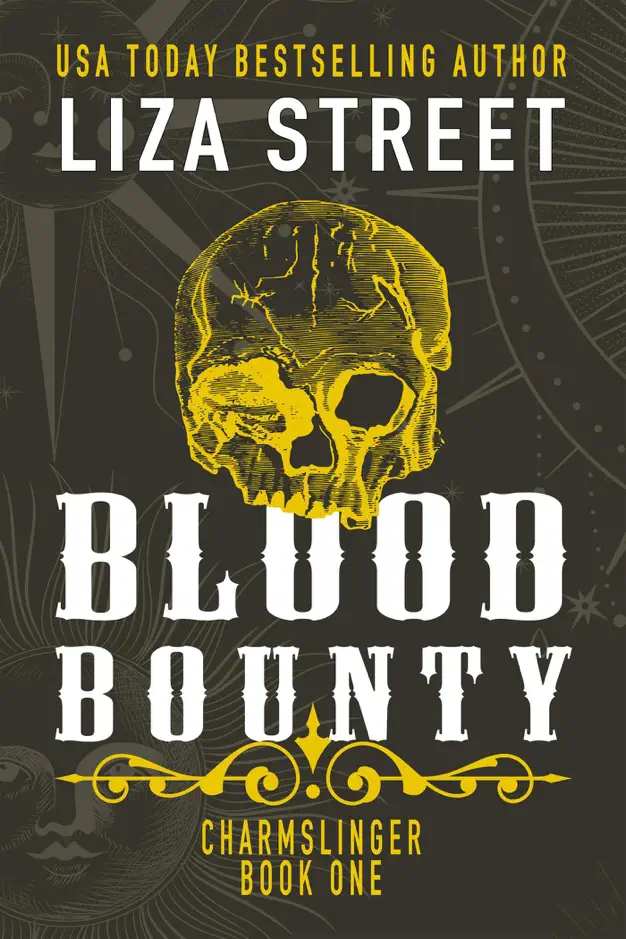 Gracie Boswell's got a charmed bullet, a brand new posse, and a pack of outlaw vampires to kill.
A secret passageway. A tortured ghost. A love that transcends time.
When the sharks start circling and the storm closes in, are sirens more than just a myth?
He's a loner, the shifter king's assassin, but she's his mate...and he'll do anything to keep her safe.
Accepting her mate could mean losing her position on the Shifter Council, but Arabella Reed isn't going to let that stop her.
Alex has no idea he's unleashing a destiny that's taken him seven hundred years to fulfill.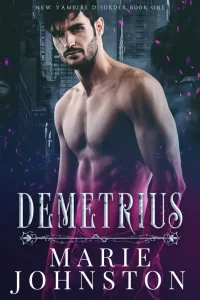 He wants to protect his people, but she's the worst thing since holy water--a virgin mate.
The series Twilight fans have been waiting for! An orphaned misfit learns she's part of a secret world that threatens her life and newfound romance.
She's a wolf backed into a corner -- he's a vampire on a short leash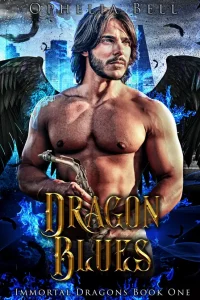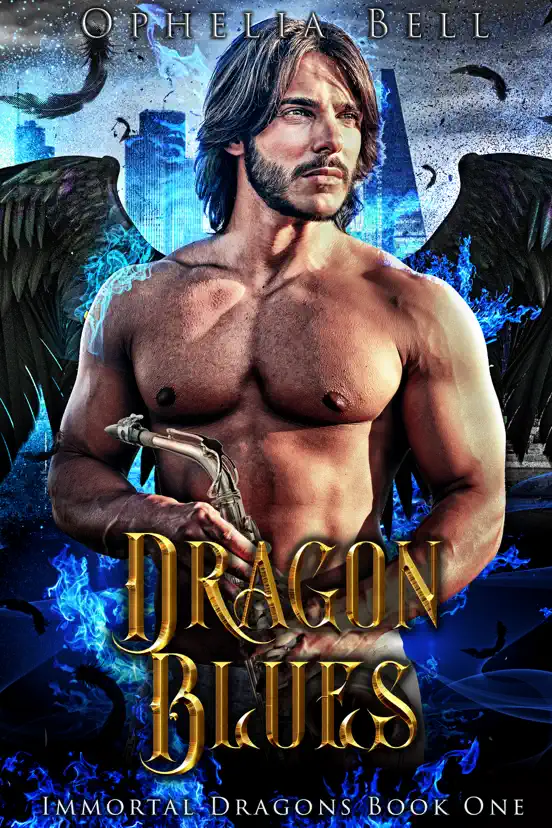 Belah knew the North Brothers' sultry music for what it was: a mating call, and she had answered.
A human woman is this shapeshifter's only chance for survival.
---
If you don't see the gway form below, click here.