Pick of the Pack Archive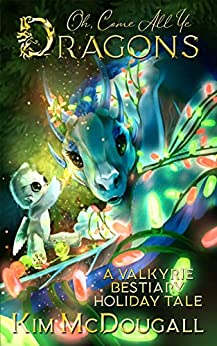 No pest is too big or too small to ruin Christmas.
Pumpkins, Ghosts, and a body.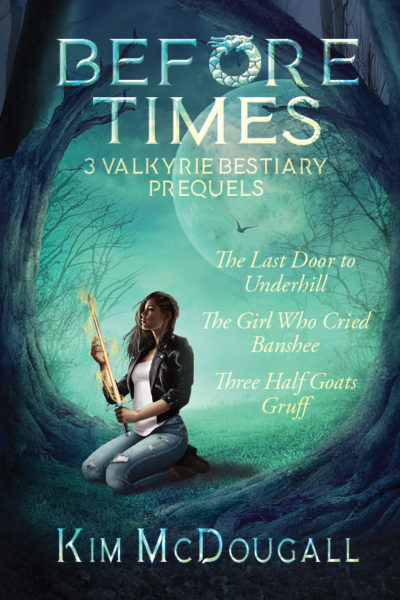 The worlds of Terra and Underhill are dangerous places to live and love.
Secrets. Lies. And, a murder.
A magical heritage. A threat in the forest. A sudden burst of powers.
When a pair of magical skates helps me find my fated mates, the last thing I expect is to get rejected, betrayed, and framed for a crime I didn't commit.
She wants to bang a werewolf, not become one.
Just my luck. My first client as a new Blood Courtesan is the Rock Star I've crushed on since I was a teen. Only he wants nothing to do with me.
Never again must a blood witch be allowed to gain power.