Pick of the Pack Archive
He was marked by the gods to protect her...
I've broken all the rules at the academy.
Spirit shifters are killed at birth. I survived...
Dragon shifter Lachlan McKinney likes his logical and organized — not turned upside-down by the impulsive beauty who awakens forbidden passions... *** Buy the ebook - get the matching audiobook at a huge discount! ***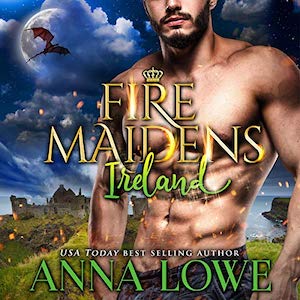 Magic, shapeshifters, and pots of gold? The surprises don't end there... *** 'Buy' the ebook free - get the matching audiobook at a huge discount! ***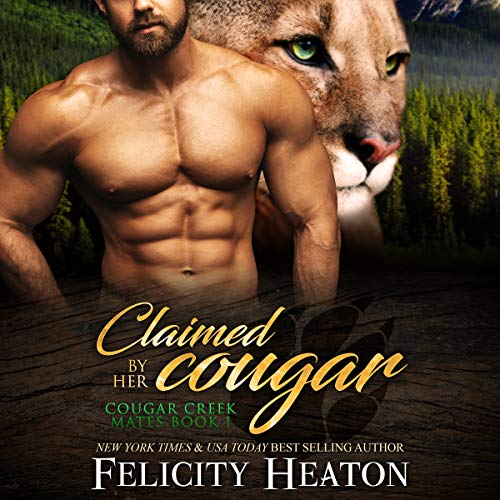 Cougar shifter alpha Rath burns with a need to protect his pride from humans, but when a lone female wanders into his territory, it isn't his pride that needs protecting—it's his heart.
A thief with golden eyes. The spy who loves her. A mad scientist who will break hearts to expose her secrets.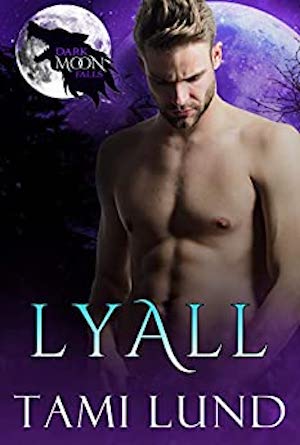 Wolf shifter Lyall may have a second chance with his first love… if he can save her from dangerous rogue shifters first.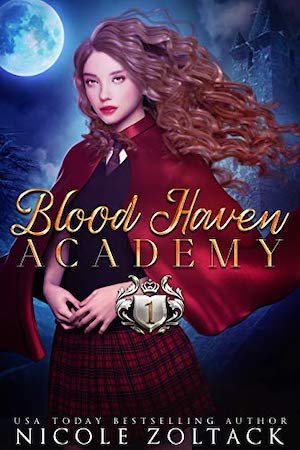 A paranormal Romeo and Juliet retelling with a vampire and a werewolf.