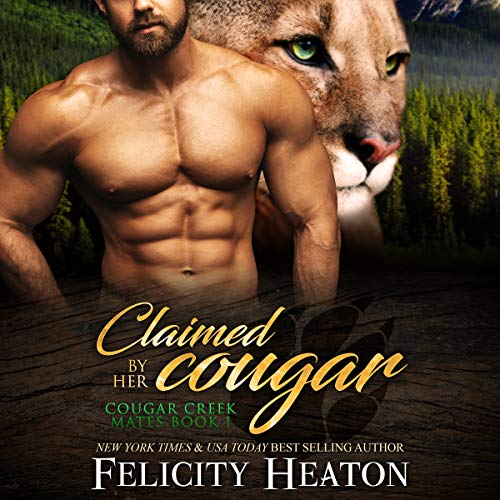 Cougar shifter alpha Rath burns with a need to protect his pride from humans, but when a lone female wanders into his territory, it isn't his pride that needs protecting—it's his heart.
Just my luck. My first client as a new Blood Courtesan is the Rock Star I've crushed on since I was a teen. Only he wants nothing to do with me.
Never again must a blood witch be allowed to gain power.
Spirit shifters are killed at birth. I survived...
She wants to bang a werewolf, not become one.
Vampire princesses can't be tamed...
A thief with golden eyes. The spy who loves her. A mad scientist who will break hearts to expose her secrets.