Scroll down to enter our GWAY.
Ends June 30
---
It's just a scratch from the alpha – a scratch that transforms the witch forever.
Two misfits struggling to craft a better future. A deadly cult intent on making them history.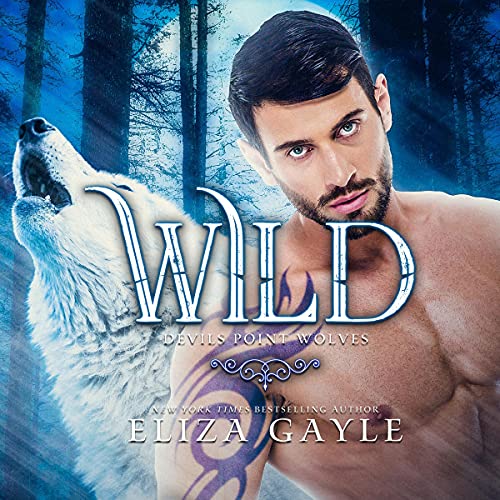 Fueled by desire, driven by rage. This Mating season won't got down easy.
Their passion is sizzling, the temptation too strong to resist, but is she safe with him?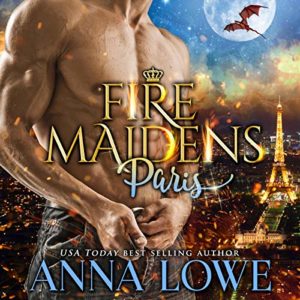 Paris! City of dreams - or shifter nightmares?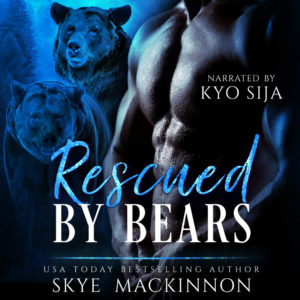 Can she tame her bear shifters or will she be their dinner?
Alone on a spaceship with a blue-skinned, musclebound male.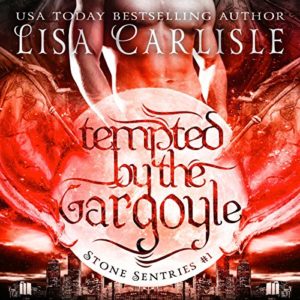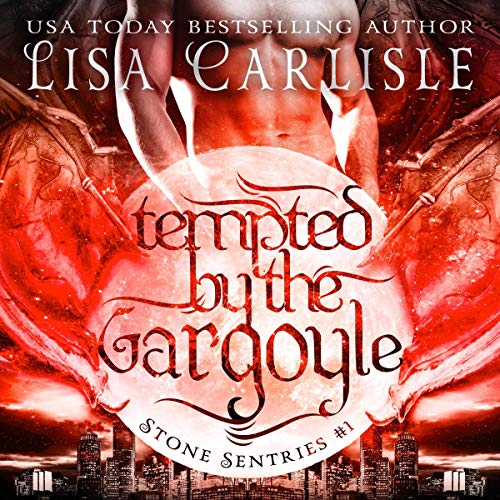 Is she dangerous or in danger?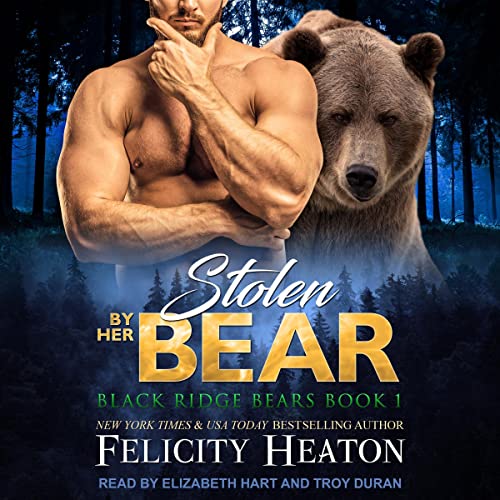 When Saint realizes his mistake about her identity, can he convince the stunning Holly to give him a second chance?
He was marked by the gods to protect her...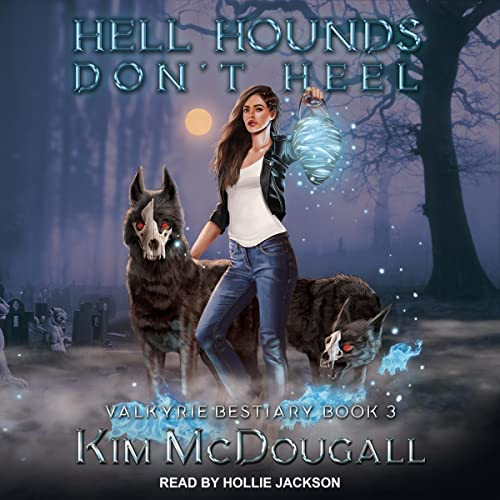 Critter wrangler rule 7: Some monsters just have to die.
A cursed witch, a wolf shifter, and her sworn enemy, one tangled romance that could change everything…
The law of the jungle doesn't say anything about how many mates a woman can take.
While the two princes of the dragon court vie for her affection, half-blood Rowen desperately attempts to hide her mystical abilities.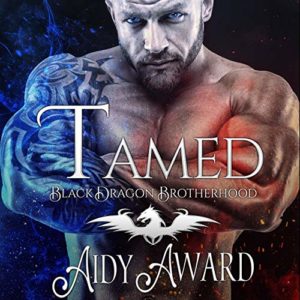 He must choose: Save the woman who can redeem his own soul or save the world.
I've broken all the rules at the academy.
Magic & Mayhem I can handle, two men trying to claim my heart...not so much.
---