Pick of the Pack Archive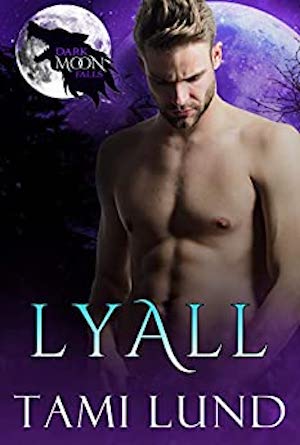 Wolf shifter Lyall may have a second chance with his first love… if he can save her from dangerous rogue shifters first.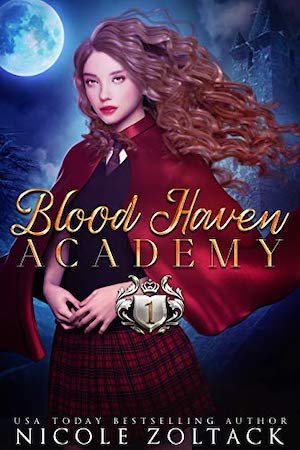 A paranormal Romeo and Juliet retelling with a vampire and a werewolf.
She's a mediocre witch…and an even worse shifter.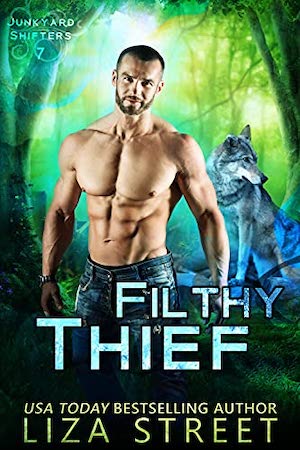 After leaving his fated mate at the altar, he doesn't deserve her forgiveness, and he sure as hell doesn't deserve her love.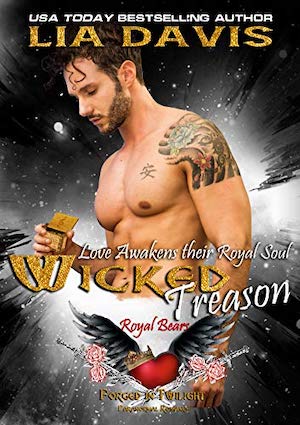 Could he forgive her betrayal to save their son and his whole race?
In a world of kings, be a queen.
A one night stand. A runaway shifter. An unexpected claim...
His mission is to kill the enemy. But how do you kill your soul mate?
I'm stuck at Legacy Academy, trying to live down my big sister's reputation.