Stuff your e-reader alert!
Choose from hundreds of books and multiple genres.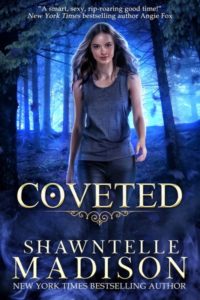 Sometimes you cannot keep what you covet.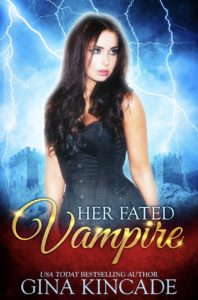 There's no such thing as real vampires...right?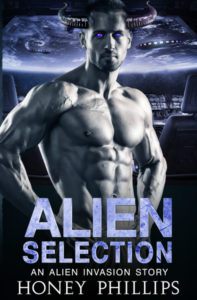 Can an alien warrior who's afraid to lose save a human woman who's afraid to trust?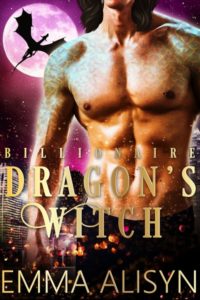 A witch on the run with a powerful relic meets a billionaire dragon with a magical jewel that chooses her as his mate.
Shy librarian Catena likes her quiet life...until a huge naked man muscles his way into her house, insisting he's been woken from his centuries-long sleep to be her personal protector.
Three trials with only one outcome.
What's a girl to do when a portrait comes to life?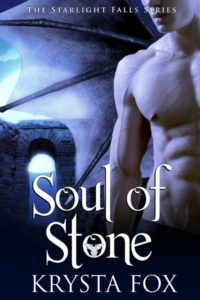 "We have one night. That's all."
Only love can save Detyens from a grisly fate... find out how in Ruwen.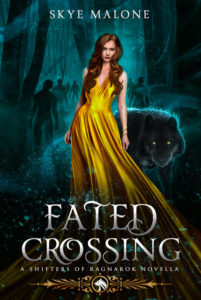 Fated mate shifter romance set in the Norse apocalypse, Ragnarok!
He's a rock star, dragon shifter. She's a nerdy scientist who's either out to infiltrate his ancestral home or his fated mate... or both.
Female werewolves are a dying breed, and Devon's sister is next on the list to become a breeder.
To prove her worth as a leader to her coven, awkward witch Maisie Thibodeau must battle a horrible monster in front of the whole supernatural community. But the White Holly sorceresses are not the only ones watching.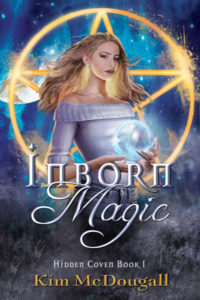 Only the Hidden Coven can save her.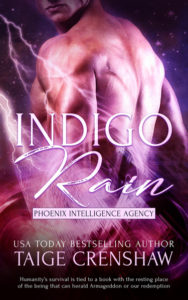 When the legends of old are told, the life of humanity is tied to a book. And in the book is the resting place of the being that can herald Armageddon or our redemption...
They call me the Fae Stalker. I'm a bounty hunter of sorts. I track, I retrieve, I punish. Most of all, I keep the streets safe.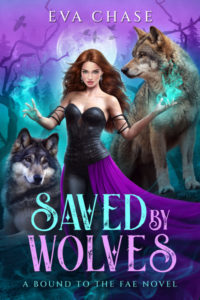 My fated mate rejected me... and I tried to murder the woman he loves.
Will Ebony have her wicked fairy way with rock star Jaxon, or will she reveal his lies to millions of his fans?
One trip could change everything...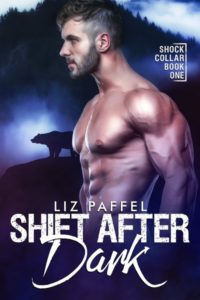 He's not just a grizzly shifter. He's got more bite than that.
His star is on the rise while hers is falling.
Loving Evalina puts her into danger--but she's also the key to freeing him once and for all.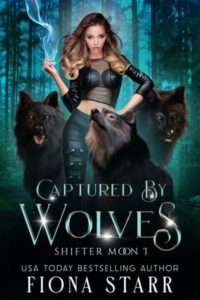 A hacker witch with a price on her head, three wolf princes without a throne, and a destiny none of them expected.
Unexpected emotions led to a heated encounter that will change them.
Grizzly Cove: Where the Men are Bears...Really!
Tara survives a fiery crash on an alien planet. Can she not only survive but find love?
He's used to being alone and enjoys the solitude but...when a stubborn man makes him want things he never has...
Of all the lingerie shops in all the world, he had to walk into mine…
Can he turn one night into forever?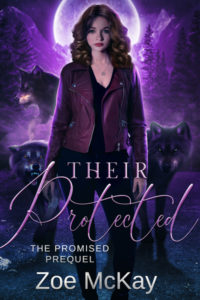 Destiny brings them together, but only sacrifice can save their daughter.
The red shifter line wants my blood, but the red prince desires my heart.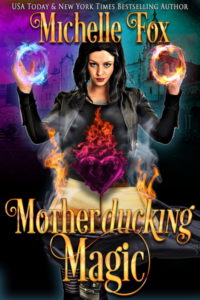 When the worst witch must save the world...
A Vengeful God. An army of evil warlocks. An inexperienced witch, the world's only hope...
A Short engaging story that gives some background into the origins of the IRMA project.
Secrets from my past are slowly revealed, and I have to escape the danger before it's too late.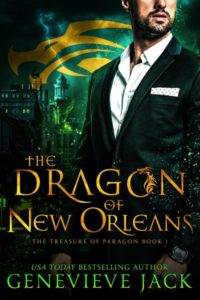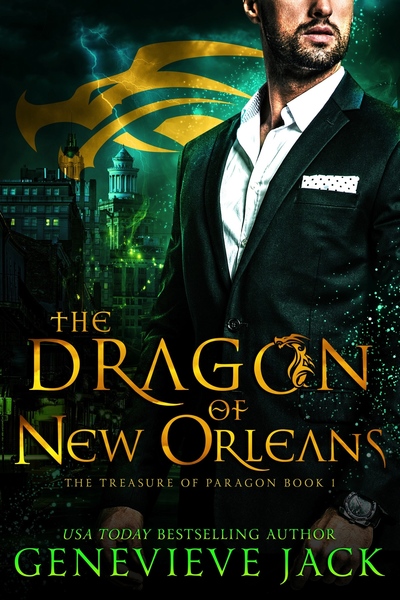 A cursed dragon shifter, a terminal cancer patient, and a magical bond that promises to save them both... if they don't kill each other first.
Winter in Mystery, Alaska just got a whole lot hotter. Dragon shifters, lions, and tigers oh my!
In a blood-drenched Kingdom, where whispers lead to death and the truth is forbidden, Tessa fights to prevent the destiny forced upon her.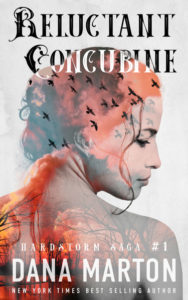 The latest in a long line of legendary healers, Tera is expected to be able to work miracles. There is only one problem: she hasn't yet come into her powers.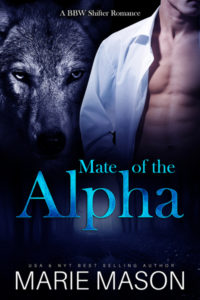 When Lily's attacked by a group of rogue wolves, Ethan fears he has left his claiming too late and will lose his mate forever.
A small Welsh village. An interrupted romance. A rogue frog on the loose threatening their future.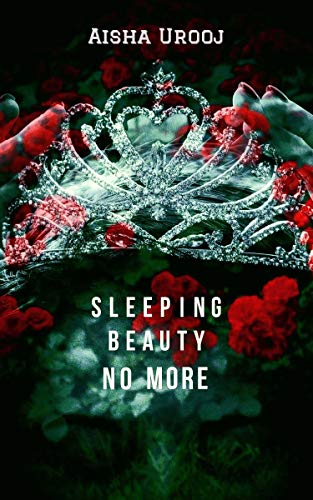 Will she fight to save her kingdom, or will she give in to the witch, and stay the lost princess forever?
THREE snarly, tattooed, males who stop at nothing to claim their soul mates.
Get Hexed in the City...
Little known fact about being a werewolf: There are always wolves at your door and some of them are up to no good.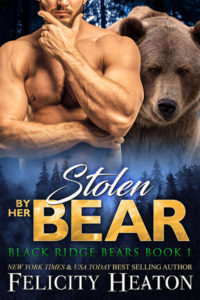 Can Holly resist the hungers Saint awakens in her? And when Saint realises his mistake about her identity, can he convince the stunning Holly to give him a second chance?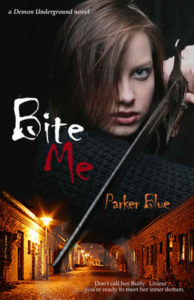 A stake a day keeps the demon at bay....
Going on a very public date with Ryker Harrison, the sexy, surly ex-boxer whose Alpha attitude and string of one night stands have earned him the nickname "the Big Bad Wolf"?
Four vampire warriors. One woman who will change their lives forever.
Detective Clarissa Tempest is determined to keep her city safe from vampires — but first, she needs to convince her fellow cops that they exist at all.
Can Idris help Jazz stay safe from the flames?
What happens when a Drexian warrior abducts the wrong female from Earth?
A queen and a male courtesan must find their destiny together.
Do the job, collect a check, then move on. That's the hunter motto. But once in a while, you come across a case that leaves a stain on your soul. This one is mine.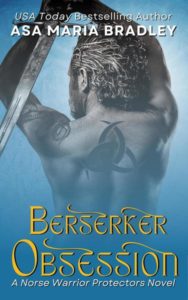 Loki's power grows dangerously strong and only the Norse Gods' elite soldiers can protect modern-day humanity from the end of the world.
She wanted nothing to do with the pack who wanted nothing to do with her ... and then he burst into her life and her heart.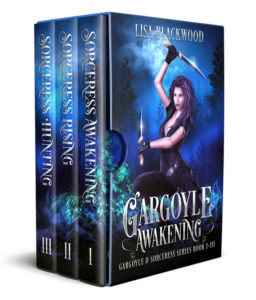 Over 1000+ pages of action-packed plot, rich world-building, noble gargoyles, and a little romance tossed in for good measure.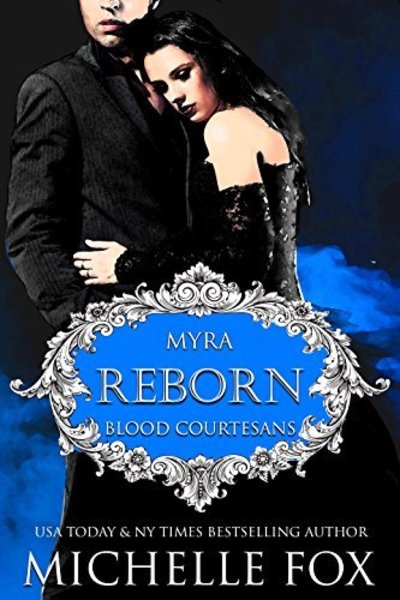 He's a dark, dangerous, experienced vampire. I've never been kissed.
Disgraced from shifter black ops, Jaden struggles to find purpose. Especially after his battle buddy drops the perfect business endeavor he never wanted in his lap, and the first job goes awry. At the worst possible moment, his mate enters his life like a wrecking ball.
Thane Stroud has picked the perfect gift for his new bride, Margot. Getting it home, however, might prove a nightmare of angelic proportions...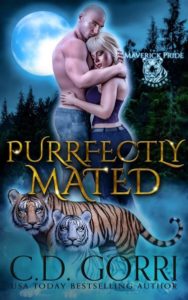 Calling a Magical Matchmaking Service isn't exactly ideal, but Hunter Maverick is desperate to find his mate. If he doesn't have control of the eight-hundred-pound Tiger living inside him, he can't run the Pride.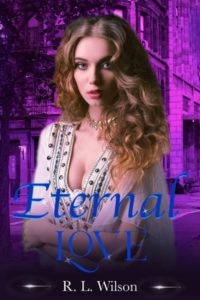 A sassy witch. A paranormal conspiracy. An unexpected romance.
I'm trapped on a volcanic planet with a surly alien who thinks I'm his for the taking. What could go wrong with that?
If you like Contemporary Romance, there's more free books here.