Pick of the Pack Archive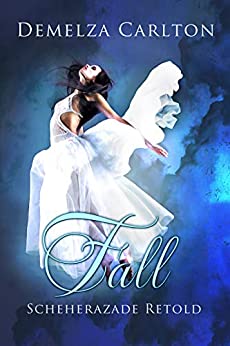 Dragon vs fairy godmother - who will win?
A mysterious castaway. A Scottish hero determined to protect her. Can they survive the storm?
Lucifer's about to raise hell...
A beastly prince. An enchanting beauty. Only love can break the spell.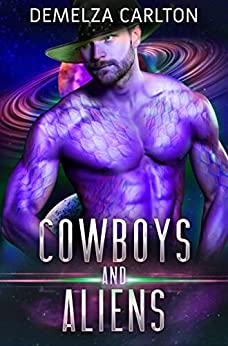 Can a cowboy and an alien set aside their differences, celebrate the holiday, AND find love?
Catch a siren. Stop the storm. Whatever the cost.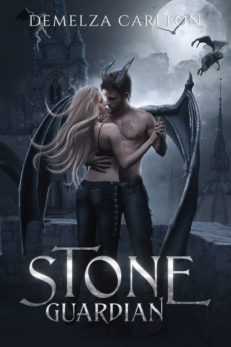 He's supposed to be protecting her from a stalker, but what if the real danger is him?
A fresh start bringing extinct species to life is just what she needs to get over the loss of her husband. Until she discovers her husband isn't dead…
Can a lonely Cupid find love? Or will he fall victim to the Cupid curse, too?