Pick of the Pack Archive
When love isn't enough . . .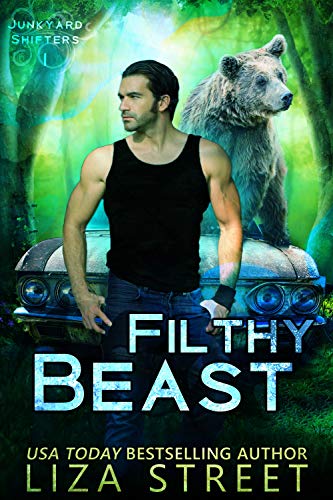 Desperate to escape a vicious alpha, Lena exiles herself to the Junkyard shifter prison where she meets Carter, a grizzly shifter who can't stop fighting.
Can an exiled bear shifter return to his pack?
She can't remember her past. He wishes he could forget his.
This runaway bride ran straight into a supernatural prison.
Blindfolded speed dating for shifters. What could go wrong? But when a friend shows up on Halloween with an invite to a shifter speed dating event, I can't pass on this chance to find my fated mate.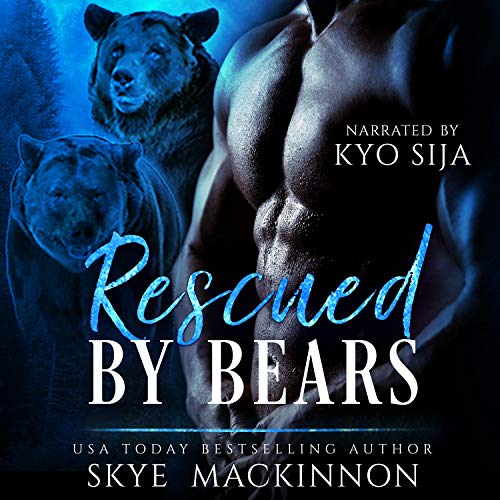 A reverse harem romance featuring one sassy heroine and four sexy bear shifters. Prepare for strong alpha males with a trace of vulnerability, an epic quest, Viking beards, very steamy scenes, Scottish landscapes, Celtic mythology and a post-apocalyptic setting.