Pick of the Pack Archive
He never imagined a human could be so alluring...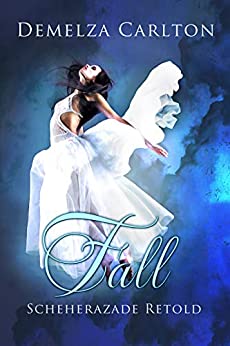 Dragon vs fairy godmother - who will win?
A mysterious castaway. A Scottish hero determined to protect her. Can they survive the storm?
A beastly prince. An enchanting beauty. Only love can break the spell.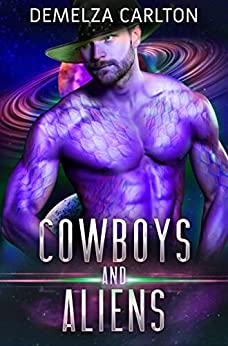 Can a cowboy and an alien set aside their differences, celebrate the holiday, AND find love?
Catch a siren. Stop the storm. Whatever the cost.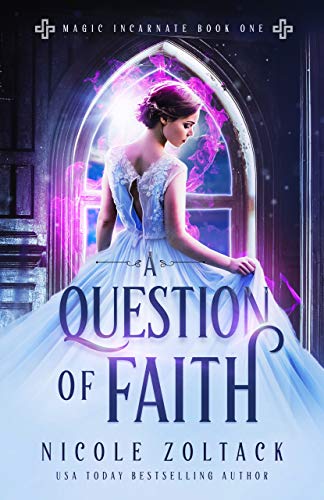 Crystal learns she's not just adopted but magic itself... so not a typical day at all.
It should have been a simple spell…
My deepest secret is his darkest temptation.