Pick of the Pack Archive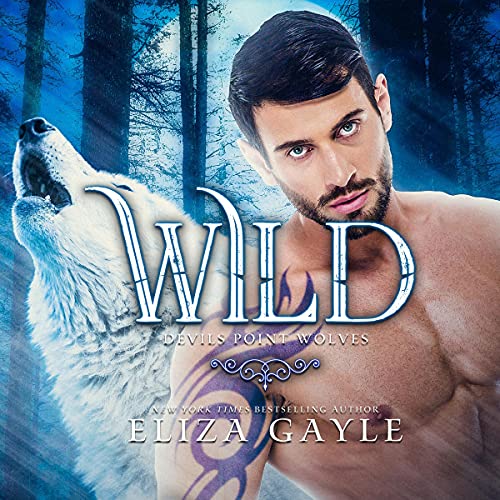 Fueled by desire, driven by rage. This Mating season won't got down easy.
While the two princes of the dragon court vie for her affection, half-blood Rowen desperately attempts to hide her mystical abilities.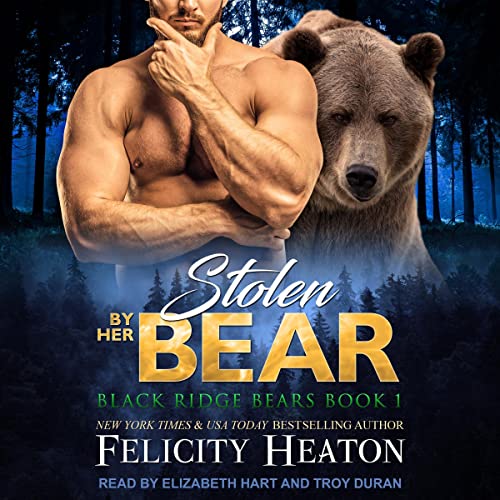 When Saint realizes his mistake about her identity, can he convince the stunning Holly to give him a second chance?
He must choose: Save the woman who can redeem his own soul or save the world.
A cursed witch, a wolf shifter, and her sworn enemy, one tangled romance that could change everything…
Two misfits struggling to craft a better future. A deadly cult intent on making them history.
Can she tame her bear shifters or will she be their dinner?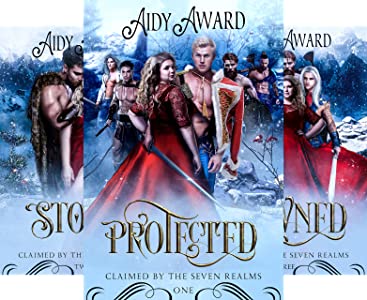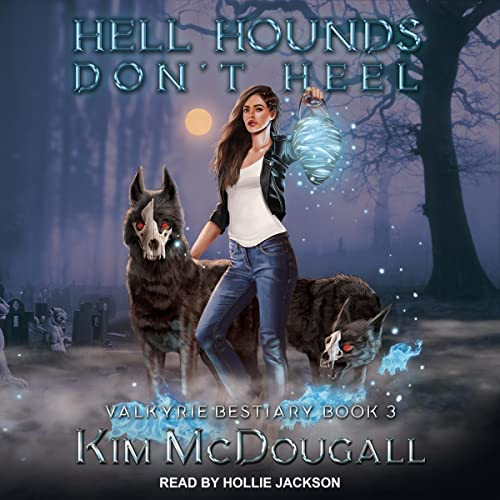 Critter wrangler rule 7: Some monsters just have to die.