Pick of the Pack Archive
I've been captured by walking crocodiles and saved by a golden-skinned god.
On the run from her abusive ex and a soul-sucking being, Bailey turns to gorgeous vampire Erick for help.
Naomi came to Alaska to photograph wildlife — but a dragon wasn't what she expected to find.
An unprecedented visit from the Supreme Elven King, rumors of a courtship, and an elven princess's worries that a single touch from the king could reveal a secret she and her family have desperately kept for over a hundred years.
He's a former military hybrid wolf shifter who lost everything until he finds his fated mate.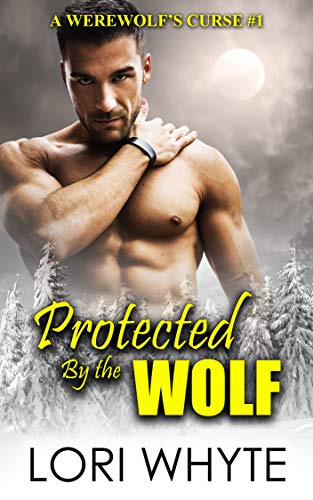 One mate to claim and one big secret to share.
At the Forbidden B&B, you're just as likely to find fresh-baked cookies as straight jackets.
As a spy for a rival pack, mountain lion shifter Matt needs to get info from the Rock Creek Clan without complications—but meeting his fated mate in sexy fox shifter Erena is one helluva complication.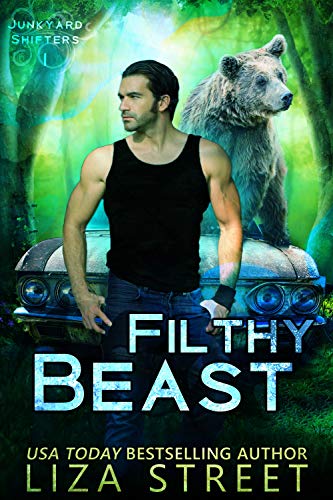 Desperate to escape a vicious alpha, Lena exiles herself to the Junkyard shifter prison where she meets Carter, a grizzly shifter who can't stop fighting.