Pick of the Pack Archive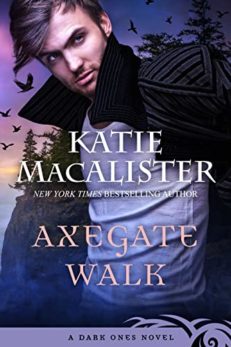 A sexy-as-sin grumpy vampire hiding from the world…a cursed woman who can hear colors…and a demigod determined to take over Instagram.
Most people would call the ability to read minds a gift. Not Iris. She hates knowing what people are thinking all the time.
I've known she was my fated mate for years. Now, she's back.
The slayer and the vampire prince...
My deepest secret is his darkest temptation.
Love is the ultimate experiment…
When duty and primal instinct collide, what's a wolf to do?
A snarky witch and her four sinful immortals ...
She needs a gargoyle's help after accidentally summoning a demon