Pick of the Pack Archive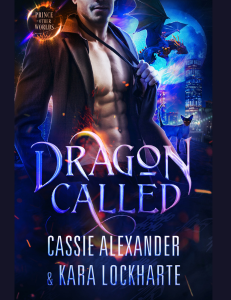 Andi Ngo hasn't met a bad decision she won't make, but this one might turn out to be the best bad decision of her life.
He's the dark prince I dreamed about, like a fairytale...with a twist.
He never imagined a human could be so alluring...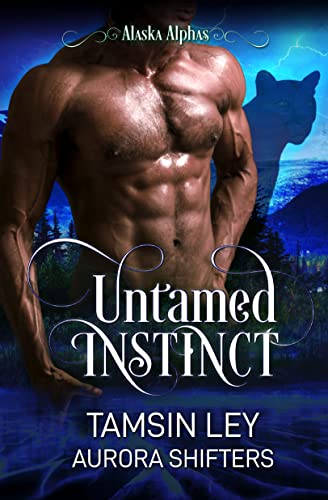 Witches and Shifters never mix…
My soul mate rejected me and chose another wolf instead.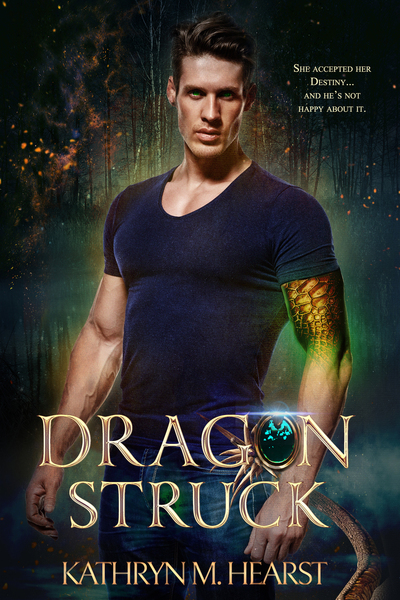 His dragon wants her, but he must decide if she's out to destroy his people or claim his heart.
Warrior maiden Iltani must find her place in the gryphon king's court where death is only an assassin's blade away.
Could humans be the key to saving this sexy alien's species?
Luck's a funny thing.