Pick of the Pack Archive
When love isn't enough . . .
He's used to being alone and enjoys the solitude but…when a stubborn man makes him want things he never has; he'll have to decide will he go after the Dark Embrace.
Unexpected emotions led to a heated encounter that will change them.
When the legends of old are told, the life of humanity is tied to a book and in the book is the resting place of the being that can herald Armageddon or our redemption...
Magic, destiny and romance combine in this bestselling action-packed fantasy series!
A mysterious castaway. A Scottish hero determined to protect her. Can they survive the storm?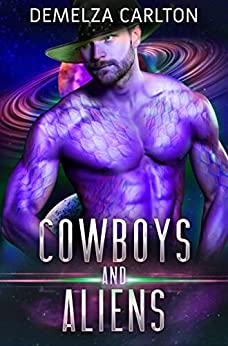 Can a cowboy and an alien set aside their differences, celebrate the holiday, AND find love?
Catch a siren. Stop the storm. Whatever the cost.
Mating season is in full swing and she has no idea what she is walking into.