Pick of the Pack Archive
Sure, Victoria Monroe might be a slave, owned by the Mage Circle for the rest of her life (expectancy of which is going down by the hour), but there are worse things in life, right?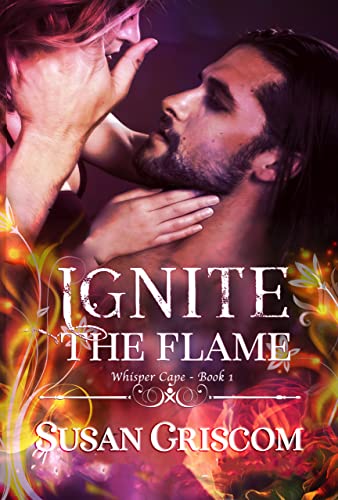 He can take her anywhere her heart desires, but she can bring him to his knees with the gentle flick of her finger.
Karma's coming in hot…
Assassin. Private Investigator. Cat shifter.
Lucifer's about to raise hell...
Legacy Academy - where secrets are buried deep
I should have packed a stake.
It should have been a simple spell…
A queen imprisoned. A reluctant prince. A realm in peril…