Pick of the Pack Archive
He thought he was too old and broken for a love story, but fate had another plan...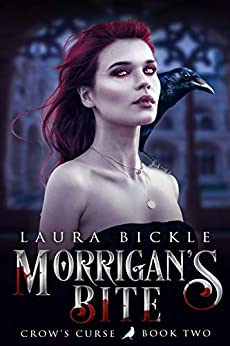 Garnet has the blood of the legendary Morrigan – and legions of vampires and witches will go to war to possess that power.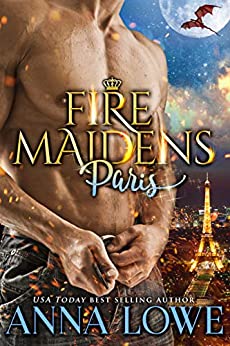 Paris! City of dreams, shifter nightmares, and hot dragon heroes who can turn a woman's life upside down.
This time, Kyra might finally set past wrongs to right.
I just died…and ended up with a one way ticket to the Academy for Reapers. But first I have to pass my trial.
Never again must a blood witch be allowed to gain power.
A thief with golden eyes. The spy who loves her. A mad scientist who will break hearts to expose her secrets.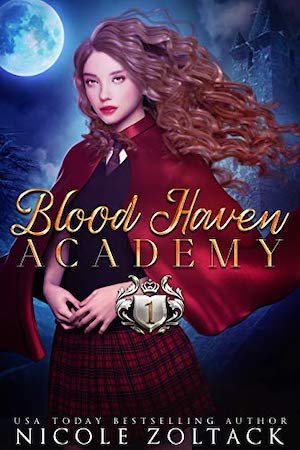 A paranormal Romeo and Juliet retelling with a vampire and a werewolf.