Pick of the Pack Archive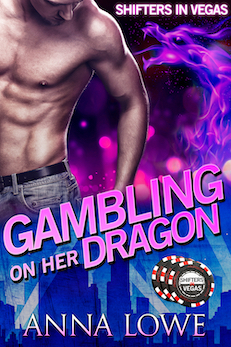 She's stolen his earnings — along with his heart.
The most elusive of the Twin Moon wolves is back, and he's on a mission.
She can't remember her past. He wishes he could forget his.
This 9 book series is now complete and available in audio! Atmospheric locations, smoldering passion, electrifying action, & edge-of-your-seat suspense, from Paris to London, Rome, Venice, Lisbon, and more!
Paris! City of dreams - or shifter nightmares?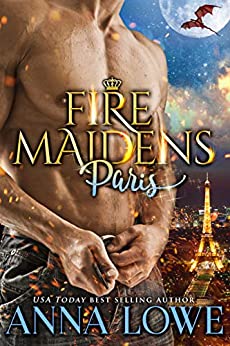 Paris! City of dreams, shifter nightmares, and hot dragon heroes who can turn a woman's life upside down.
Dragon shifter Lachlan McKinney likes his logical and organized — not turned upside-down by the impulsive beauty who awakens forbidden passions... *** Buy the ebook - get the matching audiobook at a huge discount! ***