Pick of the Pack Archive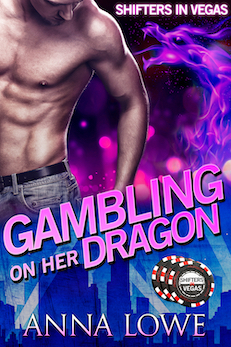 She's stolen his earnings — along with his heart.
Most people would call the ability to read minds a gift. Not Iris. She hates knowing what people are thinking all the time.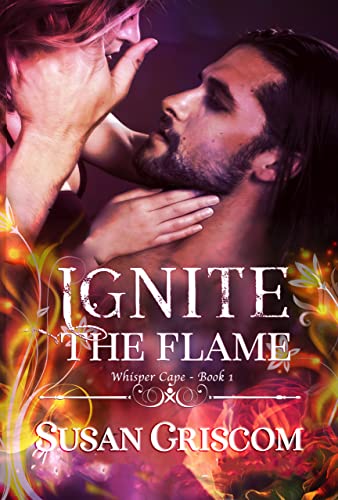 He can take her anywhere her heart desires, but she can bring him to his knees with the gentle flick of her finger.
Magical forces and fate have brought Breena and Hawk together for a reason, but can they stay alive long enough to recognize the depth of their feelings for one another?
Blindfolded speed dating for shifters. What could go wrong? But when a friend shows up on Halloween with an invite to a shifter speed dating event, I can't pass on this chance to find my fated mate.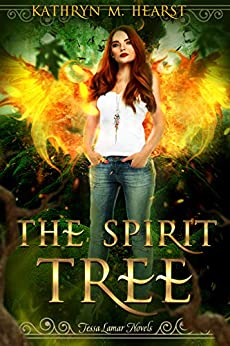 Magic & mayhem, I can handle. Two men determined to claim me? Not so much.
Pumpkins, Ghosts, and a body.
This 9 book series is now complete and available in audio! Atmospheric locations, smoldering passion, electrifying action, & edge-of-your-seat suspense, from Paris to London, Rome, Venice, Lisbon, and more!