Pick of the Pack Archive
Mates were trouble, and that's why Damon must refuse his wolf.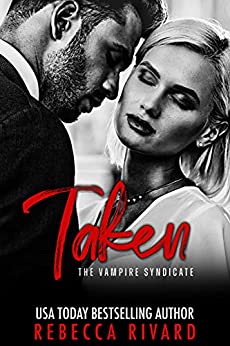 Zaq Kral didn't look like a monster. He looked like an angel in a T-shirt and jeans.
A fairytale twist inspired by the Hades and Persephone myth.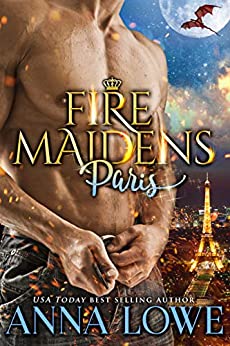 Paris! City of dreams, shifter nightmares, and hot dragon heroes who can turn a woman's life upside down.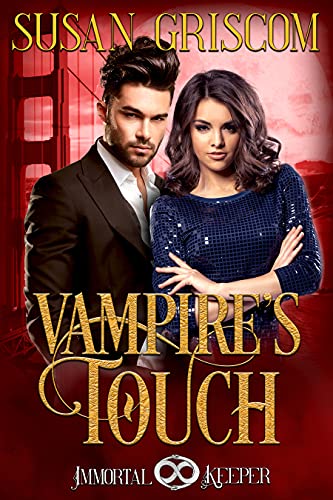 Most people would call the ability to read minds a gift...
This Grumpy Special Ops bear shifter is former military, handsome and, only interested in one thing, protecting his fated mate.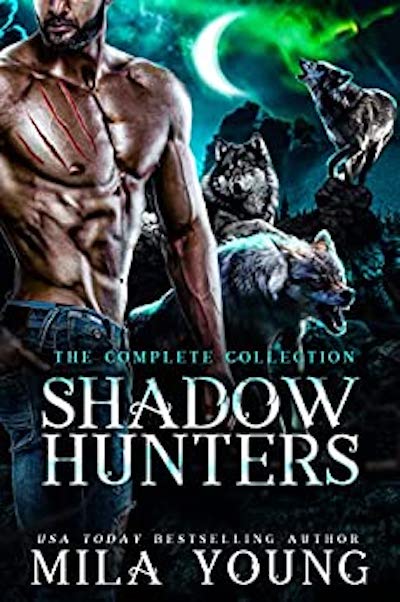 I never expected to fall in love with him—my enemy. But then again, I never thought I'd break strict pack rules either.
I just died…and ended up with a one way ticket to the Academy for Reapers. But first I have to pass my trial.
A warrior maiden must find her place in the gryphon king's court, where seduction and death are but the flick of an assassin's blade away.