Pick of the Pack Archive
Valkyrie Bestiary Book 7
Blood witch Rose LeFey spent her life hiding from her magic—then she's magically bound to a werewolf and plunged into a hidden war.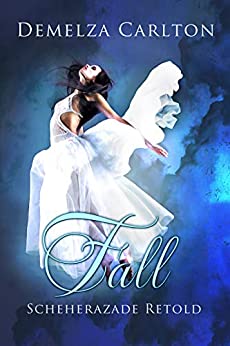 Dragon vs fairy godmother - who will win?
An unprecedented visit from the Supreme Elven King, rumors of a courtship, and an elven princess's worries that a single touch from the king could reveal a secret she and her family have desperately kept for over a hundred years.
A queen imprisoned. A reluctant prince. A realm in peril…
He rejects her but still insists on protecting her...why?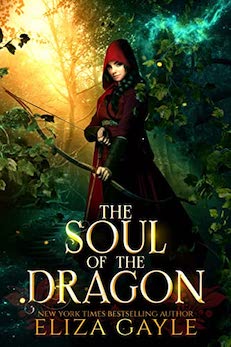 She's the Fae princess he's hunting…and the weakness he never saw coming.
No good deed goes unpunished, but as for Fae deeds, well, those get a bit more complicated…
I don't trust Seven Delaney, but I'll have to trust in his luck if we're going to survive this.