Pick of the Pack Archive
Blood witch Rose LeFey spent her life hiding from her magic—then she's magically bound to a werewolf and plunged into a hidden war.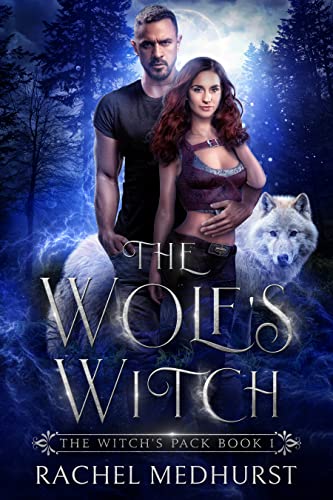 It's just a scratch – a scratch that transforms the witch forever.
My soul mate rejected me and chose another wolf instead.
She can't shift and if her wolf doesn't come soon, pack law demands she leave the only home she's ever known.
Luck's a funny thing.
When love isn't enough . . .
Assassin. Private Investigator. Cat shifter.
Mating season is in full swing and she has no idea what she is walking into.
Legacy Academy - where secrets are buried deep