Pick of the Pack Archive
Shifter kids and hot single dads in a small town with a secret...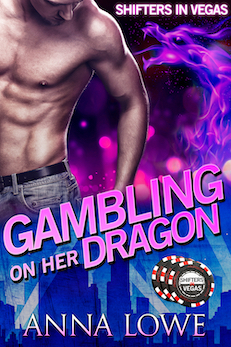 She's stolen his earnings — along with his heart.
The most elusive of the Twin Moon wolves is back, and he's on a mission.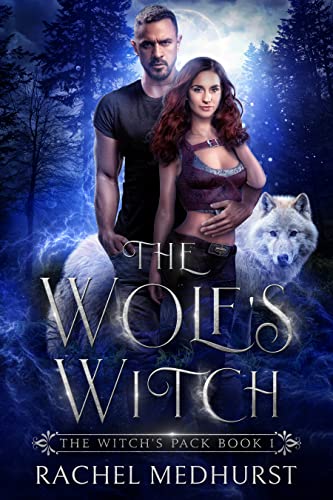 It's just a scratch – a scratch that transforms the witch forever.
Sure, Victoria Monroe might be a slave, owned by the Mage Circle for the rest of her life (expectancy of which is going down by the hour), but there are worse things in life, right?
Four dragons, one fate. One soul shattered, four entwined.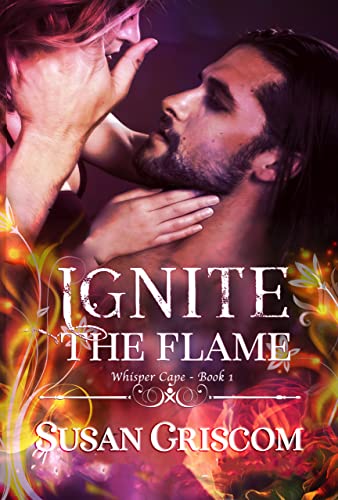 He can take her anywhere her heart desires, but she can bring him to his knees with the gentle flick of her finger.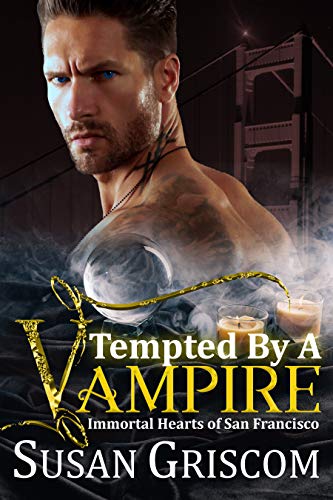 Love lurks right around the corner...but it might be too dangerous to pursue.
Karma's coming in hot…