Pick of the Pack Archive
She can't remember her past. He wishes he could forget his.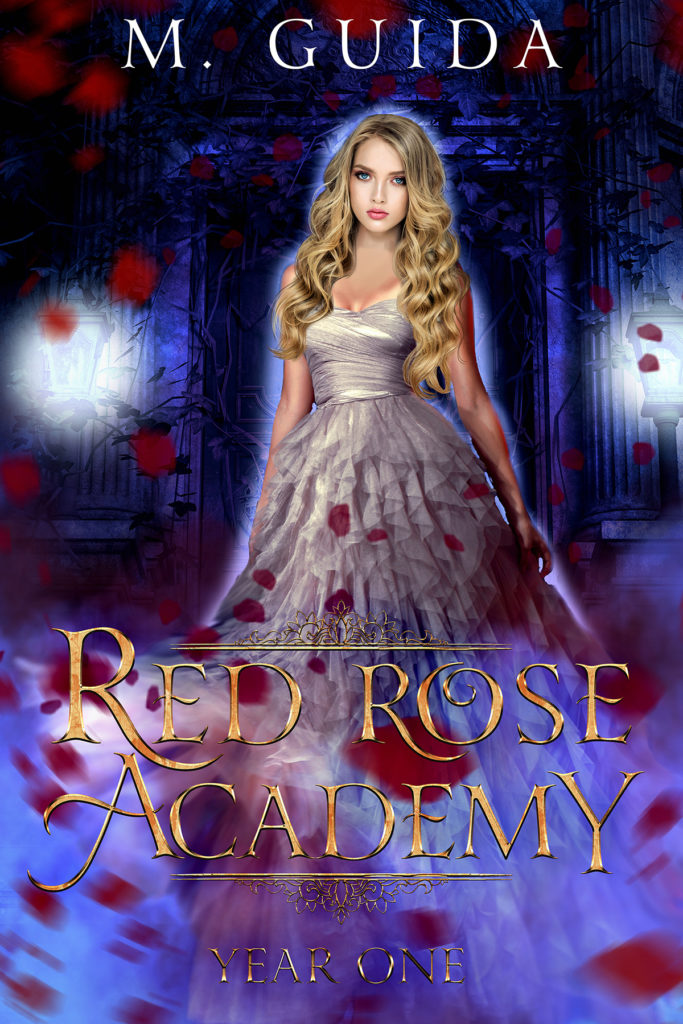 Just because it's always been that way doesn't mean it's right…
A stoic warrior-maiden and a villainous priest-king make the most unlikely alliance in the history of the five kingdoms.
No good deed goes unpunished, but as for Fae deeds, well, those get a bit more complicated…
A snarky witch and a handful of sinful immortals
In a territory of saloons, saddles, and supernatural outlaws, Gracie's posse faces new danger.
Gargoyles and gods clash against evil. Can one weary soldier wield a celestial force to save the world?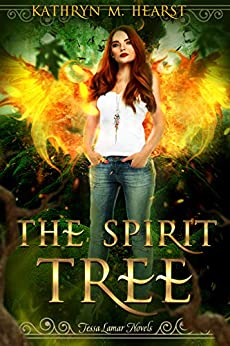 Magic & mayhem, I can handle. Two men determined to claim me? Not so much.
The day I meet my fated mate is the day I learn I have to kill her.