Pick of the Pack Archive
My soul mate rejected me and chose another wolf instead.
Four dragons, one fate. One soul shattered, four entwined.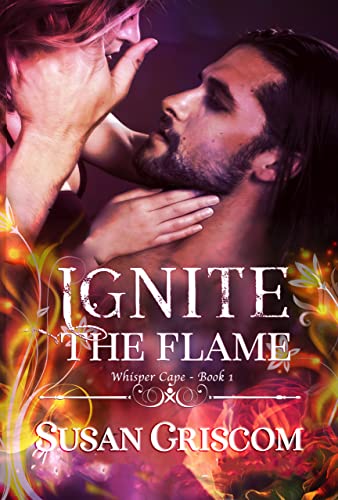 He can take her anywhere her heart desires, but she can bring him to his knees with the gentle flick of her finger.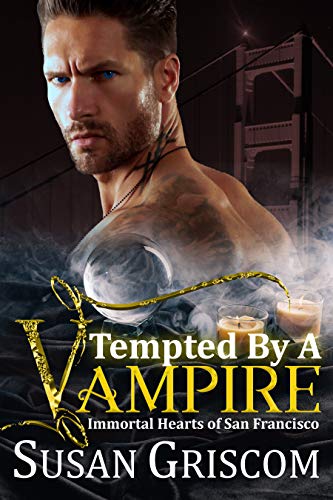 Love lurks right around the corner...but it might be too dangerous to pursue.
She can't shift and if her wolf doesn't come soon, pack law demands she leave the only home she's ever known.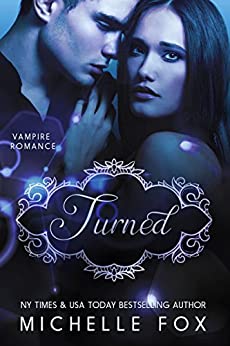 Revenge is a dish best served cold, but there's more than one way to make it.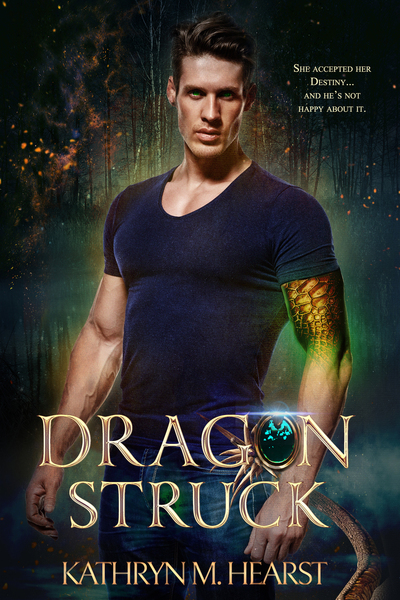 His dragon wants her, but he must decide if she's out to destroy his people or claim his heart.
Luck's a funny thing.
When love isn't enough . . .