Pick of the Pack Archive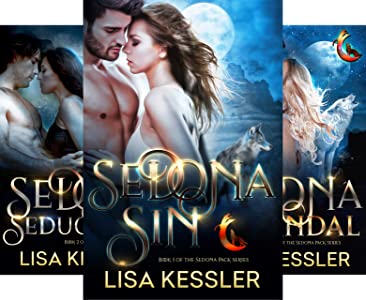 Two dragon shifters, one human female, and sword crossing aplenty...this is not your mother's fairy tale.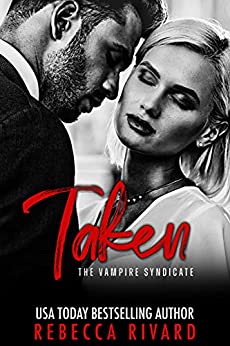 Zaq Kral didn't look like a monster. He looked like an angel in a T-shirt and jeans.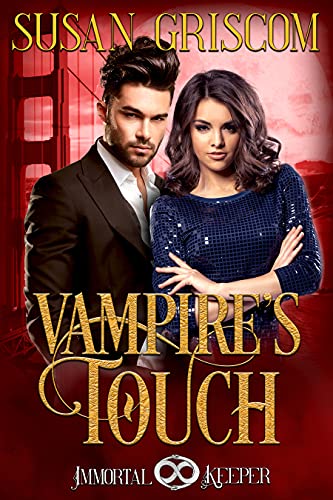 Most people would call the ability to read minds a gift...
Magic, destiny and romance combine in this bestselling action-packed fantasy series!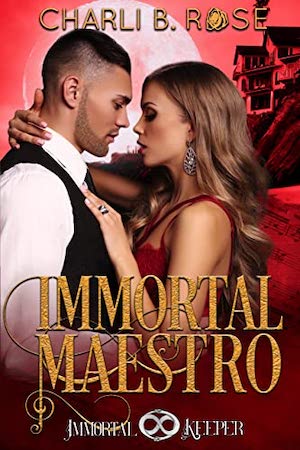 He wants to play her body like a symphony…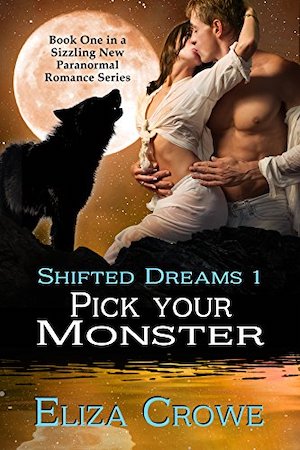 At the Forbidden B&B, you're just as likely to find fresh-baked cookies as straight jackets.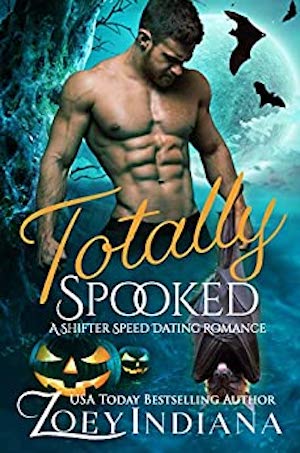 Blindfolded speed dating for shifters, what could go wrong?