Pick of the Pack Archive
The only way to save Cormac is to find our female...
She needs time to accept she's mine… and my time is running out.
Love lurks right around the corner...but it might be too dangerous to pursue.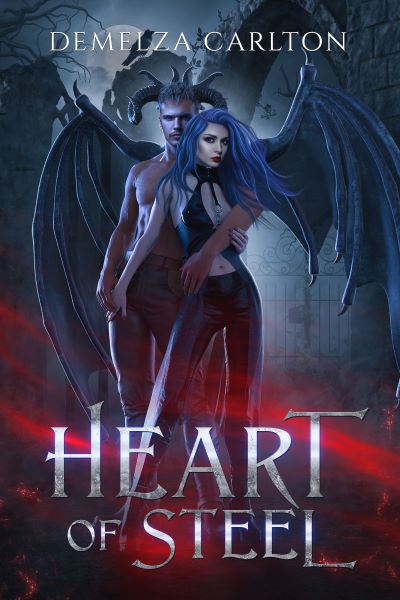 She never expected to summon a demon THIS sinfully sexy…
What's Emma to do when she finds a naked, bleeding man with the body of a god in her back yard during the dragon apocalyspse?
After facing a major blow to her ego, werewolf bodyguard Aria LeBlanc decides to drown her sorrows in the delectable tastes of renowned chef, Marco DiSanti.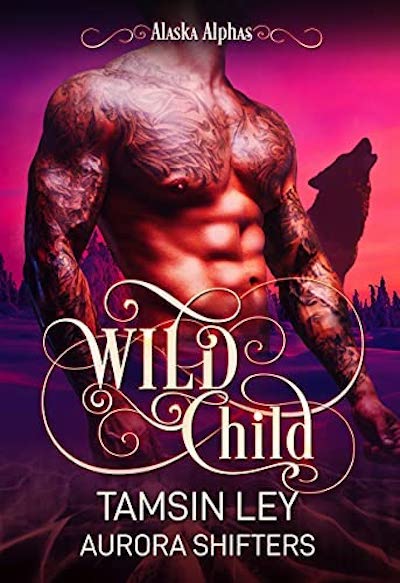 A giant, tattooed bounty hunter stands between her and freedom...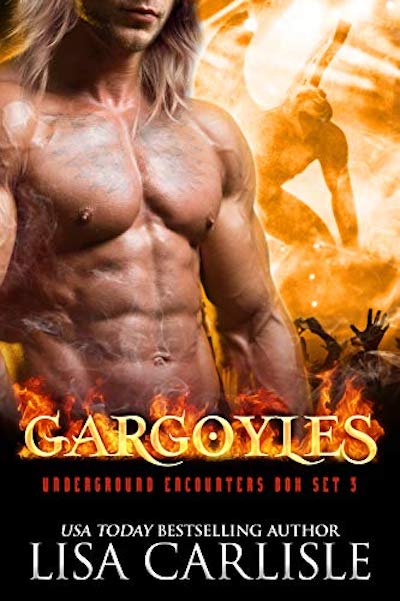 Stone hard shifters
Some nights Vegas bites...